Chapman Freeborn picks Norris Hiraki as cargo sales director, North America
Jan 7, 2020: Chapman Freeborn has appointed Norris Hiraki as cargo sales director for the North America region. Working closely with Neil Dursley, chief commercial officer and Alfie Arrowsmith, VP of cargo, Norris will play a crucial role in developing the cargo sales strategy in North America. Norris began his career in logistics over 25 […]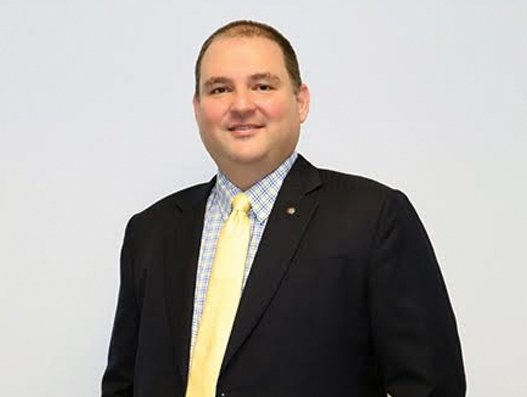 Jan 7, 2020: Chapman Freeborn has appointed Norris Hiraki as cargo sales director for the North America region. Working closely with Neil Dursley, chief commercial officer and Alfie Arrowsmith, VP of cargo, Norris will play a crucial role in developing the cargo sales strategy in North America.
Norris began his career in logistics over 25 years ago, gaining experience from leadership roles at FedEx and UPS in the US and the Middle East. In 2010, Norris joined UPS Supply Chain Solutions in Dubai, UAE where he headed up sales activity for 21 countries across Turkey, the Middle East, Central Asia and Africa.
In 2014, Norris relocated back to the US where he took on a regional leadership position with a large forwarder. Norris will be responsible for building out a sales team and business acquisition strategy that complements growth plans for Chapman Freeborn's global product portfolio.
Neil Dursley, Chapman Freeborn CCO said, "We are delighted to welcome Norris to the Chapman Freeborn team. Norris has a wealth of experience in cargo sales and will play a pivotal role in broadening the reach of our cargo products."
Norris Hiraki said, "I am thrilled to join Chapman Freeborn, especially at this exciting point in the company's history. I have a longstanding career in cargo sales operations, and I'm eager to apply my skillset to their market-leading product offering. Together with the help of colleagues across the United States, I look forward to increasing the exposure of Chapman Freeborn's cargo products throughout the region."
Norris joined the company on 1 December 2019 and is based in the Los Angeles, United States office.