Chapman Freeborn appoints Neil Dursley as chief commercial officer
April 10, 2019: Former Panalpina executive Neil Dursley has been appointed as the its chief commercial officer of Chapman Freeborn Airchartering. He will be based at Chapman Freeborn%u2019s London Gatwick headquarters and took up the new role on April 1. In this role, he will work closely with Chapman Freeborn%u2019s chief executive officer Russi Batliwala, […]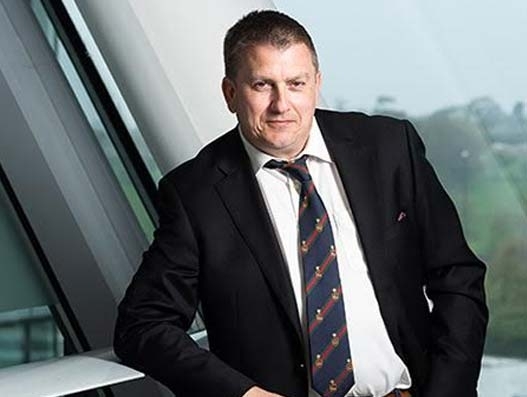 April 10, 2019: Former Panalpina executive Neil Dursley has been appointed as the its chief commercial officer of Chapman Freeborn Airchartering. He will be based at Chapman Freeborn's London Gatwick headquarters and took up the new role on April 1.
In this role, he will work closely with Chapman Freeborn's chief executive officer Russi Batliwala, chief operating officer Shahe Ouzounian, and other members of the senior management team.
The charter specialist informs us that Neil will play key role in driving Chapman Freeborn's commercial strategy, providing direction for global sales teams, as well as working closely with the wider organisation to ensure the company maintains its position as the market leader in the cargo charter industry.
He possesses more than 25 years of experience in global, customer-focused logistics companies, he brings extensive leadership and business development capabilities to the role.
In 2011, he joined Panalpina and most recently, he served as senior vice president government, aid and relief based in London, UK and previously held the position of area vice president of marketing and sales in the Middle East based in Dubai, UAE.
Prior to Panalpina, Neil held several senior management positions at other international logistics specialists including UPS Supply Chain Solutions and Menlo Worldwide Forwarding over an 18 year period.
Neil Dursley said: "I have worked closely with the Group during my 13 years in the Middle East whilst at UPS. Their capability and execution are second to none, and it is my aim to strengthen our market-leading position. I have only ever been about exceeding customer expectations. It is possible to do this consistently with the right people in your team. From what I know and what I have seen we have that in abundance.''