Chapman Freeborn, AIA Cargo ink strategic cooperation deal
Oct 24, 2019: UK-headquartered Chapman Freeborn is now the exclusive partner for all of Airbridge International Agencies (AIA) Cargo's aircraft charter requirements to and from the Republic of Ireland and Northern Ireland. This is a result of a new strategic cooperation between the companies to strengthen their offerings in Ireland. The announcement comes at a […]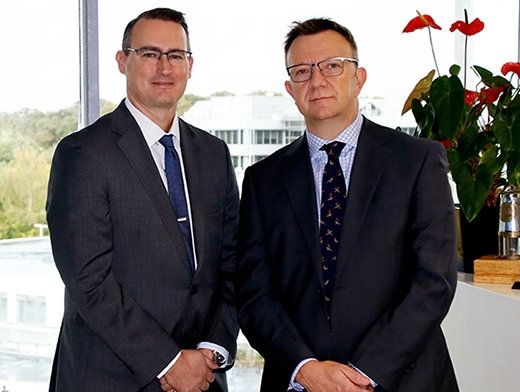 Oct 24, 2019: UK-headquartered Chapman Freeborn is now the exclusive partner for all of Airbridge International Agencies (AIA) Cargo's aircraft charter requirements to and from the Republic of Ireland and Northern Ireland.
This is a result of a new strategic cooperation between the companies to strengthen their offerings in Ireland.
The announcement comes at a time when Brexit negotiations are still unresolved, and businesses across the UK and Ireland are preparing themselves for potential supply chain issues.
Chapman Freeborn said: "Working closely with AIA Cargo's Dublin-based team, the agreement has been established to give local customers greater access to full charter, part charter and on board courier solutions."
On behalf of clients from a variety of sectors, Chapman Freeborn is currently securing cargo capacity on freighters from small turboprops up to wide-body freighters – including a dedicated fleet of B747-400F aircraft.
Pierre van der Stichele, Group Cargo Operations director at Chapman Freeborn said: "The cargo industry in Ireland is a close-knit community, and AIA's local expertise and relationships make this the perfect fit. Our two companies have distinct areas of expertise but a shared focus on innovative cargo solutions and excellent customer service."
Mark Andrew, chief executive officer at AIA Cargo said: "We see great potential working with Chapman Freeborn and are excited to be introducing their services to customers across Ireland. They have been at the forefront of the charter industry for over 45 years, and we look forward to seeing the relationship go from strength to strength."