Changi Airport registers 12.6% growth in cargo movement in May year-on-year
Jun 27, 2017: Singapore Changi Airport cargo shipments grew by 12.6 percent to reach 177,340 tonnes in May 2017. This strong double-digit growth is a year-on-year basis. Airport registered 5.0 million passenger movements in May which 4.6 percent higher than in the same period last year. Aircraft movements rose 3.2 percent to 31,200 landings and takeoffs.

Cargo shipments increased by double digits for the second month this year, with improvements broad-based across exports, imports and transshipments. With the stable recovery of industrial activity in the USA, Germany and Japan, air freight to and from these markets saw particularly strong growth.

For the month of May, passenger traffic was boosted by a robust 17 percent growth in South Asia traffic. Among Changi's top 10 country markets, India led the gainers with a 21 percent year-on-year growth, with traffic to and from Mumbai and Chennai rising by over 20 per cent. Another major market, China, also registered double-digit growth of 11 percent, with more than half a million passengers in May, or about one in ten passengers at Changi during the month.

As of 1 June 2017, more than 100 airlines operate at Changi Airport, connecting Singapore to some 380 cities in about 90 countries and territories worldwide. With more than 7,000 weekly scheduled flights, an aircraft takes off or lands at Changi roughly once every 90 seconds.
You may also like:-
---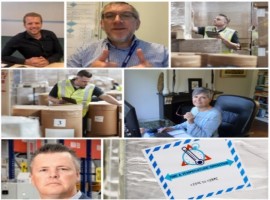 Air Cargo
Covid-19
Amsterdam Airport Schiphol's Pharma Cargo Community is collaborating to ensure the temperature-controlled supply chain is ready for the safe and efficient transportation of Covid-19 vaccines.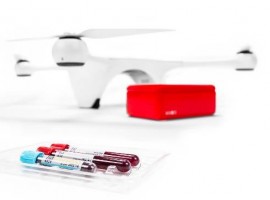 Drones
Through this partnership, Matternet will conduct a joint research project with JAL in Japan, as the company continues to expand its commercial business globally.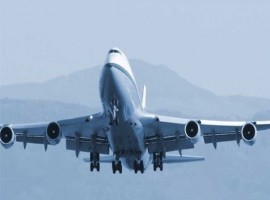 Air Cargo
DSV has now added an additional two 747 freighters to its Europe-Asia cargo air bridge with an extra weekly inbound departure from Shanghai and the new Hong Kong-Luxembourg route.