Changi Airport of Singapore sees cargo volumes down in June
July 31, 2019: Changi Airport, the main international airport of Singapore, has recorded increase in passenger traffic, while the cargo throughput declined, for the month of June. During the month, the airport handled 5.82 million passenger movements in June 2019, a surge of 4.5 percent year-on-year. All regions registered growth, with the exception of South […]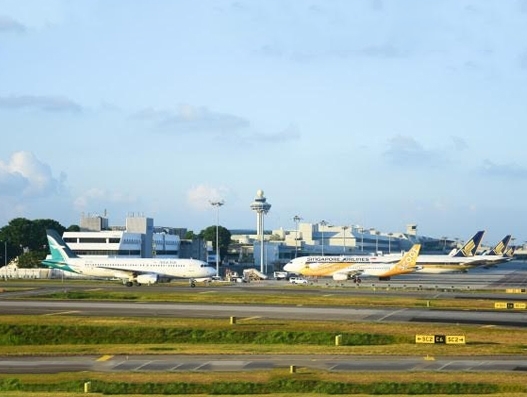 July 31, 2019: Changi Airport, the main international airport of Singapore, has recorded increase in passenger traffic, while the cargo throughput declined, for the month of June.
During the month, the airport handled 5.82 million passenger movements in June 2019, a surge of 4.5 percent year-on-year.
All regions registered growth, with the exception of South Asia, which saw a decline of 3 percent. Among Changi's top 10 markets, Japan (+12 percent) and China (+8 percent) led the gainers. Shanghai was the fastest growing among Changi's top 10 destinations, rising 19 percent.
And the airfreight throughput declined 5.1 percent to 162,000 tonnes for the month.
For the first half of the year, Changi Airport registered 33.2 million passenger movements, a 3.6 percent year-on-year increase. The airfreight throughput fell 5.7 percent to 983,000 tonnes. Eight out of Changi's top 10 markets recorded growth; Japan registered the strongest performance (+11 percent) while traffic to and from Indonesia (-1 percent) and Thailand (-2 percent) was weaker.
Changi Airport connects Singapore to some 380 cities in about 100 countries and territories worldwide.