Changi Airport Group, Certis CISCO Aviation Security renew Security Services Contract
May 15, 2017: Changi Airport Group (CAG) has renewed Security Services contract with Certis CISCO Aviation Security (CAS) for the provision of security services at Singapore Changi Airport, Seletar Airport and Changi Airfreight Centre.

The contract is for a period of five years from April 1, 2018 to March 31, 2023, with the option to renew for a further five years.

The security services contract, valued at over $680 million, covers the provision of security services in areas such as access-control checks into security restricted areas, pre-board screening of passengers and screening of passengers' checked-in baggage.

CAG's chief executive officer, Lee Seow Hiang, said, "We look forward to continue our partnership, as Changi Airport continues to grow in the years ahead.

Paul Chong, Certis Group's Group chief executive officer, added, "This has enabled CAS to grow to its present team of 3,500 staff, responsible for a spectrum of security operations for CAG and the airport community. With the renewed affirmation, CAS plans to make long-term investments into the security hardware and software for our aviation security operations at Changi Airport."
You may also like:-
---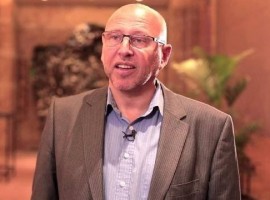 Air Cargo
Glyn Hughes, current global head of cargo at International Air Transport Association (IATA), leaves the airline industry organisation amidst the Covid-19 pandemic.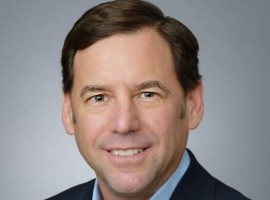 Logistics
Supply Chain
Mike Honious will succeed Randy Tucker, who is retiring as President & CEO of GEODIS in Americas.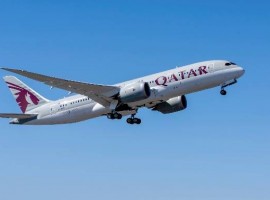 Aviation
By mid-October, Qatar Airways will operate 46 weekly flights to 14 destinations in Africa, including Addis Ababa, Dar es Salaam, Djibouti, Entebbe, Kigali, Kilimanjaro, Lagos, Mogadishu, Nairobi, Seychelles, Tunis, Windhoek and Zanzibar.