Changi Airport cargo volume dips in March
April 25, 2019: Singapore Changi Airport saw cargo throughput decline by 1.5 percent year-on-year to 185,000 tonnes in March. The hub handled 5.63 million passenger movements, a 1.4 percent year-on-year increase. In March, while growth was observed for most regions, Southeast Asia traffic dipped 2 percent. This was offset by North Asia traffic which increased […]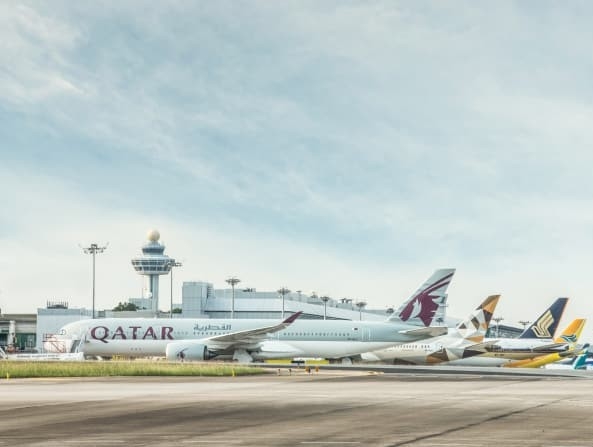 April 25, 2019: Singapore Changi Airport saw cargo throughput decline by 1.5 percent year-on-year to 185,000 tonnes in March.
The hub handled 5.63 million passenger movements, a 1.4 percent year-on-year increase. In March, while growth was observed for most regions, Southeast Asia traffic dipped 2 percent. This was offset by North Asia traffic which increased 5 percent, boosted by growth for China and Japan.
The first quarter figures reflected 3.8 percent year-on-year decline, totaling 493,000 tonnes. Due to a slowdown in global trade flows, all cargo flows - exports, imports and transhipments - have weakened.
The airport has registered 16.4 million passenger movements for the first quarter, 4.0 percent higher than the same period last year.
As at April 1, 2019, more than 100 airlines operate at Changi Airport, connecting Singapore to some 400 cities in about 100 countries and territories worldwide.