CHAMP Cargosystems adds Japan Customs to Traxon Global Customs solution
May 24, 2019: Japan Customs has signed up for CHAMP Cargosystems' customs compliance solution, Traxon Global Customs.
As part of this contract, the Luxembourg-based IT solutions provider, in accordance with Japan Customs new border management regulations, is now offering Advance Cargo Information (ACI) filing to Japan Customs.
CHAMP tells us through a statement that 15 carriers already use TGC for Advance Cargo Information to Japan Customs.
The solution enables all airlines or their ground handlers to send Master Air Waybill (FWB), House Manifest (FHL) and Flight Manifest (FFM) information to Customs according to the requirements.
This data must now be submitted for inbound, transit and FROB - shipments to the State of Japan as of March 2019.
"With a quick turnaround, CHAMP was pleased to make our clients compliant with this new regulation on time," says Nicholas Xenocostas, VP of Commercial & Customer Engagement at CHAMP Cargosystems.
"TGC services currently cover over 55 customs authorities worldwide and we remain committed to evolving our compliance solutions in line with market and country developments."
You may also like:-
---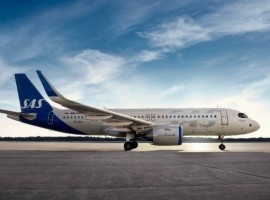 Air Cargo
Logistics
The IATA appointed independent assessment focuses on the quality assurance processes, operational and technical innovation, risk management, and the preservation of all relevant shipment data along the entire logistics chain.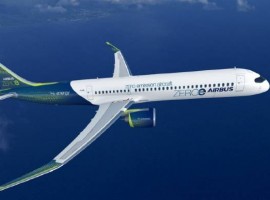 Aviation
In order to tackle these challenges, airports will require significant hydrogen transport and refueling infrastructure to meet the needs of day-to-day operations.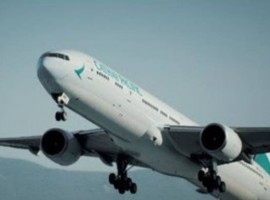 Air Cargo
Flight CX8800 will be operated by a reconfigured Boeing 777-300ER passenger aircraft instead of Cathay Pacific's go-to ultra-long-haul freighter, the Boeing 747-8.