CH Robinson selected as Sunny Delight's transportation 3PL provider
<p style="text-align: justify;">Feb 10, 2017: Sunny Delight Beverages has selected CH Robinson as its transportation 3PL provider to provide on-time delivery, centralise freight orders, manage contract carrier contracts, and provide visibility through its global technology platform, Navisphere.</p> <p style="text-align: justify;">On February 1, <a title="CH Robinson" href="https://www.chrobinson.com/en-us/" target="_blank" rel="noopener noreferrer">CH Robinson</a> went live with its services, […]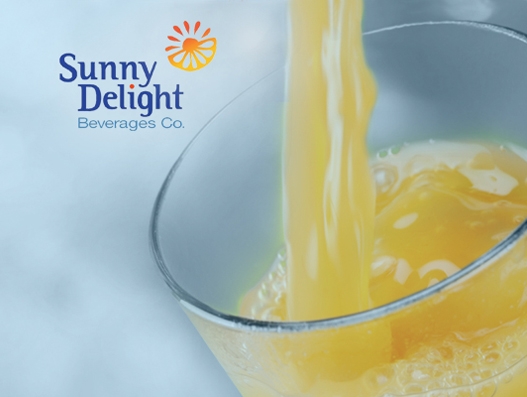 Feb 10, 2017: Sunny Delight Beverages has selected CH Robinson as its transportation 3PL provider to provide on-time delivery, centralise freight orders, manage contract carrier contracts, and provide visibility through its global technology platform, Navisphere.
On February 1, CH Robinson went live with its services, managing, coordinating, operating, shipping and delivering Sunny Delight's products.
"Because of our infrastructure and top talent, our speed-to-market is seamless and unmatched. Thanks to the collaboration between our teams, the turnaround time from signing the contract to implementation took less than 85 days," said Chris O'Brien, chief commercial officer.
"Brynwood Partners' portfolio companies have experienced great service with CH Robinson, and we look forward to sharing similar success with this transportation 3PL relationship," said Tim Voelkerding, president, Sunny Delight Beverages.
Sunny Delight was recently purchased by Brynwood Partners VII LP, an operationally-focused private equity investment fund that makes investments exclusively in the consumer sector.
Since the relationship was established over ten years ago, CH Robinson has worked with many of Brynwood Partners' portfolio companies to efficiently manage their customer supply chain requirements with a focus on enhancing service and value to the customer.