CH Robinson opens new LCL gateway in Antwerp
July 03, 2017: CH Robinson, one of the leading third party logistics (3PL) providers, announced the opening of a new less than container load (LCL) gateway in Antwerp, Belgium. The Antwerp LCL gateway expands the company's European gateway network which includes air and ocean facilities in the UK, Germany and Italy.
'With the opening of the LCL gateway in Antwerp, we will be able to serve our customers with a wider portfolio of services to North America and Oceania (Australia and New Zealand),' says Ivo Aris, Vice President Europe Global Forwarding. 'We are continually looking for opportunities to offer our customers flexibility in services they require, supported by the experience and skills of our teams.'
In addition to the new Antwerp Gateway service, C.H. Robinson provides FCL services from this location and has since May 2015. The Antwerp LCL Ocean gateway is strategically located in Europe, with boundless connections from the rest of Europe through C.H. Robinson's network of 45 road transportation, ocean and air freight offices in the region.
C.H. Robinson has also recently announced the acquisition of APC Logistics, in Australia and New Zealand. 'The acquisition has also helped us open new doors for our customers in markets like Australia and New Zealand. At the same time, we offer our customers a higher degree of visibility globally, through Navisphere, the most globally connected technology ecosystem.'
You may also like:-
---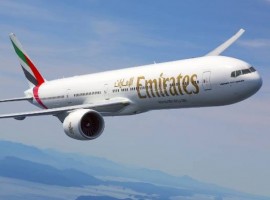 Aviation
The airline continues to gradually and safely restore its network, delivering on its health and safety promise as it responds to growth in passenger demand across the globe.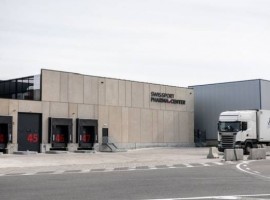 Logistics
All of them are certified by the IATA CEIV Pharma or by the British MHRA, making them benchmark operations in the Swissport network.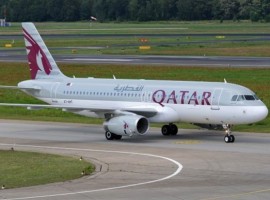 Aviation
The airline's variety of fuel-efficient efficient aircraft and strategic network management has enabled it to quickly resume flights and expand services in line with passenger demand.