CH Robinson expands global presence with acquisition of The Space Cargo Group
March 4, 2019: On February 28, 2019, US based third-party logistics provider CH Robinson has acquired Spain-headquartered The Space Cargo Group (Space Cargo). Based in Madrid, Space Cargo is a leading provider of ocean and air freight forwarding, in addition to providing customs brokerage and other logistics services, to over 2,500 active customers. The deal, […]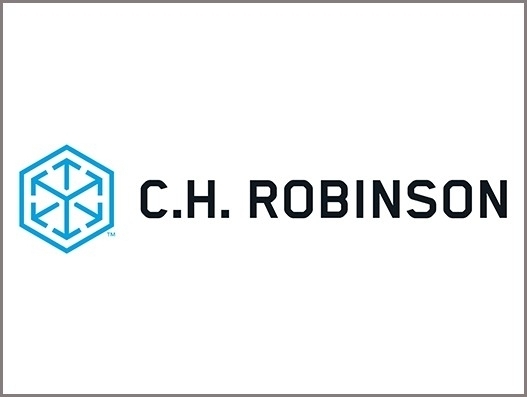 March 4, 2019: On February 28, 2019, US based third-party logistics provider CH Robinson has acquired Spain-headquartered The Space Cargo Group (Space Cargo).
Based in Madrid, Space Cargo is a leading provider of ocean and air freight forwarding, in addition to providing customs brokerage and other logistics services, to over 2,500 active customers.
The deal, valued at approximately €42 million (approximately $48 million USD) in cash, is expected to be accretive in 2019.
Bob Biesterfeld, chief operating officer and CEO-elect of CH Robinson said: "We look forward to working with Space Cargo's customers to offer our full suite of logistics services to enhance their supply chains."
The company informs through a statement: "Space Cargo's leadership, expertise and strong customer and carrier relationships, combined with CH Robinson's global service offerings and network, will also create more robust capabilities for our customers and add scale to our business."
CH Robinson's Global Forwarding business currently serves five continents and 32 countries, with over 4,000 employees and 125 offices worldwide.
CH Robinson will integrate Space Cargo into its Global Forwarding division and single global technology platform, Navisphere®.