CH Robinson Europe expands its footprint in Germany
Oct 08, 2018: Minnesota-based third-party logistics providers (3PL) has expanded its footprint in Germany with the opening of new Cologne transportation office. Winfried (Win) Netzer, a 30-year industry veteran, has been appointed to lead the German operations in the new office. Cologne is one of the largest centers of freight transport in Europe and, at […]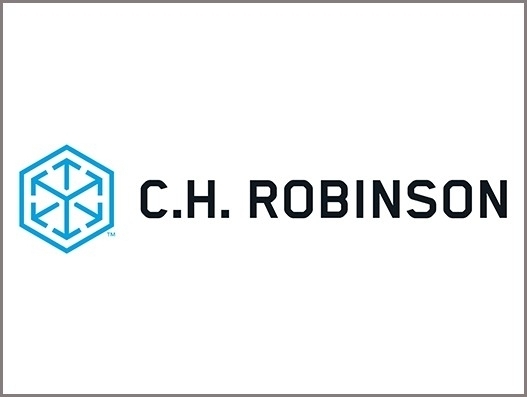 Oct 08, 2018: Minnesota-based third-party logistics providers (3PL) has expanded its footprint in Germany with the opening of new Cologne transportation office. Winfried (Win) Netzer, a 30-year industry veteran, has been appointed to lead the German operations in the new office.
Cologne is one of the largest centers of freight transport in Europe and, at the same time, a hub of international importance – making the city one of the topmost centers for manufacturing and trade.
"Cologne's central location and its excellent transport infrastructure make it one of the best locations for inbound and outbound logistics – local, nationwide and international," says Jeroen Eijsink, president, Europe at CH Robinson.
"As I learned more about the company's successes and its future growth plans in the region, I instantly knew this was where I wanted to continue my career," Netzer said.
Eijsink added, "Cologne's proximity to the largest industrial area in Europe, as well as access to a large pool of talent, has supported our decision to expand our footprint to Cologne. We believe being close to our customers is very important, and the combination of our team and our industry-leading technology enables us to do just that."
This new office is the sixth office opening for CH Robinson in Germany.
Other offices in Germany include freight forwarding offices in Hamburg, Frankfurt, Munich, Stuttgart and Tuttlingen.