CH Robinson completes 20 years of operations in Poland
September 26, 2017: CH Robinson is completing twenty years of delivering supply chain and transportation solutions in Poland this September. "We're excited to have reached this milestone," said Arkadiusz Glinka, director of transportation, Eastern Europe at CH Robinson. "The relationships we have built with both customers and carriers have enabled us to expand our supply […]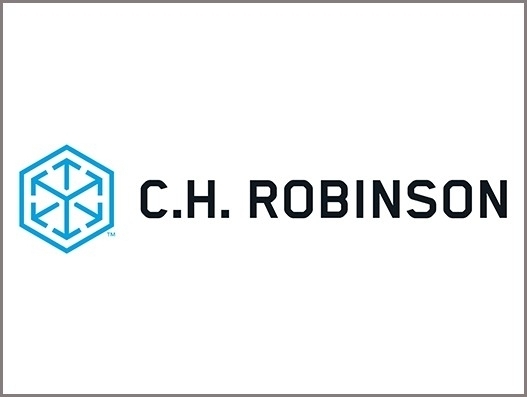 September 26, 2017: CH Robinson is completing twenty years of delivering supply chain and transportation solutions in Poland this September.
"We're excited to have reached this milestone," said Arkadiusz Glinka, director of transportation, Eastern Europe at CH Robinson. "The relationships we have built with both customers and carriers have enabled us to expand our supply chain network across all of Europe. It's been our great privilege to grow alongside valued carriers and customers like Tesco Poland."
CH Robinson opened its first truckload office in Grodzisk Mazowiecki in 1997. The company's local operations grew to include seven locations in Poland today, and those offices serve an increasing number of companies and industries.
The acquisition of Apreo Logistics in 2012 increased the number of customers dramatically and enabled CH Robinson to strengthen its capabilities in dry van, temperature controlled and liquid and bulk truckload services. The company also offers air and ocean services.
"We have a strong history in Poland and are looking forward to the future," said Jeroen Eijsink, president of CH Robinson Europe.
"We know supply chains are growing increasingly complex, but we continue to collaborate with our customers to meet the challenges they face. I'm confident in our talented people, expert processes and leading technology that are working together to help our customers deliver their products to the world."