CH Robinson acquires Italy's Dema Service
May 27, 2019: Last week CH Robinson acquired Dema Service, a leading provider of European road transportation based in Italy.
With this second European acquisition in 2019, the third-party logistics services (3PL) provider continues its global expansion.
Dema Service is a privately-owned logistics company providing road transportation services across Europe. Headquartered in Pescara, Italy, Dema Service has approximately 100 employees and three offices located in Italy, Poland and Czech Republic.
CH Robinson will integrate Dema Service into its European Surface Transportation division and single global technology platform, Navisphere.
Jeroen Eijsink, president of Europe for CH Robinson said: "We are eager to work with Dema Service's customers to offer our full suite of logistics services to help improve their supply chains."
The company recently acquired the freight forwarding group Space Cargo, which expanded CH Robinson's presence in Spain and Columbia.
You may also like:-
---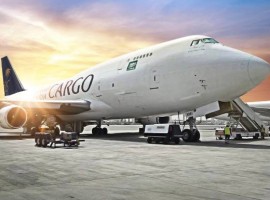 Air Cargo
The company said the new aircraft will boost the cargo and supply operations and help meet the significant surge on the demand for medicine, medical and preventive equipment and other similar goods.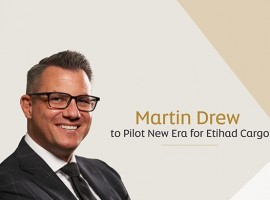 Air Cargo
Etihad Aviation Group has promoted Martin Drew to the role of managing director – Cargo and Logistics. Drew will assume the position on November 1.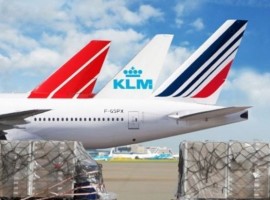 Covid-19
The additional cold room (COL), with temperatures ranging from +2 degrees Celsius to +8 degrees Celsius, will provide the capacity required to handle Covid-19 vaccines.