CEVA wins Carrefour logistics contract for Paris, France
September 5, 2017: Supply chain specialist CEVA Logistics has won a major delivery contract with leading French-headquartered, multi-national retailer Carrefour.  Centered initially on the Paris region, CEVA is responsible for deliveries of soft drinks and dried products to almost 60 stores on a daily basis.
Operating from its 36,000 sq metre facility close to Charles de Gaulle airport, CEVA is also handling reverse logistics for Carrefour including removing packaging and cartons post-delivery.
In addition, CEVA has recently opened a specialist warehouse for healthcare and beauty products to support Carrefour's new parapharmacy concept which will be developed over the coming years.  This 7,000 sq m facility, close to the southern city of Reims will initially employ 80 staff which will be further expanded as the new parapharmacy business stream goes live within the Carrefour network.
"Key to the success is to understand the way Carrefour and the stores operate," states Robert Plent, CEVA's managing director France. 
"We permanently adapt our processes in order to deliver the best value to the stores. They like the entrepreneurial spirit and a swift decision-making process and this means we can design solutions for them which can be effective immediately. This includes challenging each other with concepts and ideas which will improve their business for the long-term. It also opens the potential to introduce other value-added services in the future."
You may also like:-
---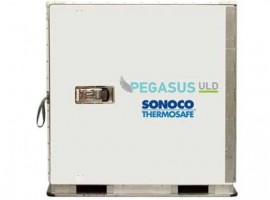 Logistics
FAA approval officially enables reciprocal EASA (European Aviation Safety Agency) approval, which is anticipated in the very near future.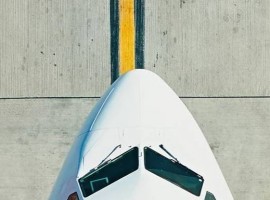 Logistics
The global rollout of CargoWise across a. hartrodt operations in Asia, South and North America, Oceania and Europe, will be a staged process with completion by March 2023.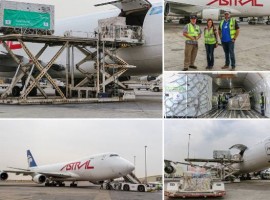 Air Cargo
Logistics
The hospital which included generators, tents, HEPA filters and medical equipment, can facilitate up to 200 people to receive potential lifesaving treatment.