CEVA ropes in Gianclaudio Neri as managing director of Italy cluster
Dec 26, 2018: Gianclaudio Neri has been named as the managing director of CEVA Logistics' Italy cluster. Neri, who brings more than 30 years' experience in senior roles across businesses in Italy to his new role, takes up his position with immediate effect. Based in Milan, he will report directly to CEO, Xavier Urbain. He […]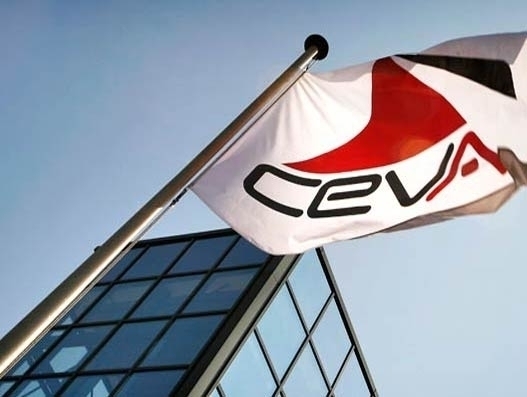 Dec 26, 2018: Gianclaudio Neri has been named as the managing director of CEVA Logistics' Italy cluster.
Neri, who brings more than 30 years' experience in senior roles across businesses in Italy to his new role, takes up his position with immediate effect.
Based in Milan, he will report directly to CEO, Xavier Urbain.
He has successfully put 2i Rete Gas, the leading gas retailer in Italy, back on track, he has driven Intermarine back to profitability and has also led Piaggio to significantly improve returns which allowed it to IPO in 2006.
He succeeds Christophe Poitrineau who is leaving CEVA to pursue other career opportunities.
Xavier Urbain said: "Gianclaudio brings a wealth of knowledge and experience of driving businesses forward to his new position. Our team there will be able to call on his turnaround skills as they progress the company in Italy to the next step of its development.