CEVA names Pierre-Olivier Landry as the new chief HR officer
May 2, 2019: Pierre-Olivier Landry has been named as the new chief human resources officer of CEVA Logistics AG, taking over from Pierre Girardin who served in this role since January 2015. The new appointment comes at a time when CEVA is set to move to Marseille to be with the new owner CMA-CGM. Pierre-Olivier […]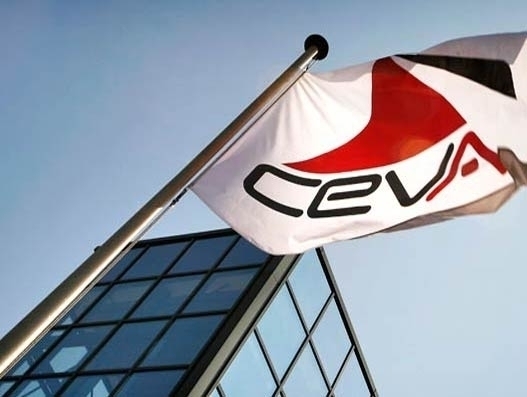 May 2, 2019: Pierre-Olivier Landry has been named as the new chief human resources officer of CEVA Logistics AG, taking over from Pierre Girardin who served in this role since January 2015.
The new appointment comes at a time when CEVA is set to move to Marseille to be with the new owner CMA-CGM.
Pierre-Olivier Landry will report directly to the company's CEO Xavier Urbain and will be based in Marseille, France. He joined CEVA from Geodis Freight Forwarding on May 1.
Pierre Girardin has decided to pursue new opportunities outside CEVA. Prior to that, he held a number of executive positions in human resources in various industries.
Pierre Girardin joined TNT Logistics in 2001 and has held a number of international management positions since CEVA's inception, including Global Head of Business Development, Global head of Strategy, as well as EVP for Benelux and managing director for Turkey, Spain and France.
"I am very positive he will quickly, systematically and effectively support CEVA in its ongoing transformation," says Xavier Urbain.