CEVA Logistics ropes in Serge Corbel as new CFO
Oct 08, 2018: Serge Corbel, CMA CGM executive, will take up his new role as chief financial officer (CFO) at CEVA Logistics from October 15, 2018. He has been in the logistics industry for more than 30 years and is with CMA-CGM, a leading worldwide shipping group, for more than 25 years. He has extensive […]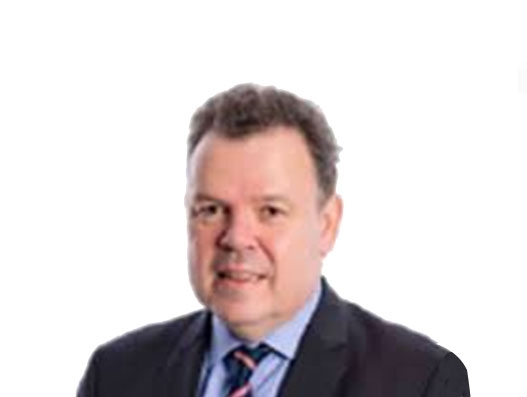 Oct 08, 2018: Serge Corbel, CMA CGM executive, will take up his new role as chief financial officer (CFO) at CEVA Logistics from October 15, 2018.
He has been in the logistics industry for more than 30 years and is with CMA-CGM, a leading worldwide shipping group, for more than 25 years. He has extensive sector know-how and comprehensive experience in running complex finance organisations and has been working in Europe, America and Asia. Serge Corbel was one of the key financial architects of the growth of CMA-CGM, leading several acquisitions and integrations, Neptune Orient Lines (NOL) and American President Lines (APL) being the most recent ones. During his last position at CMA-CGM, he was CFO of APL, a CMA-CGM company, based in Singapore.
Peter Waller, Group CFO since 2016, will pursue other career opportunities outside of the company.
Peter Waller has contributed tremendously in both the IPO in May 2018 and the successful refinancing of the company's entire debt. While the Board of Directors and Xavier Urbain, CEO of CEVA Logistics, are most grateful for Peter Waller's outstanding work in preparing CEVA Logistics for the demands of the capital market, it was concluded that a different background and comprehensive experience in logistics are required for supporting the company in further implementing its business strategy and for transforming the group and bringing it to the next level.
"I am pleased to welcome Serge Corbel as our new CFO who has tremendous experience and a great track record in supporting the growth of a company," says Xavier Urbain.