CEVA Logistics renews partnership with Fincantieri in Italy
Jan 30, 2019: One of the top logistics companies CEVA Logistics has renewed its partnership with Fincantieri in Italy for an additional three years. 
Fincantieri is one of the world's top ten shipbuilders that builds both commercial and military vessels.
The two companies began working together in 2005 and since 2015 CEVA has been responsible for moving components and parts used in shipbuilding to ten Fincantieri sites across Italy.  It also manages product warehousing at two facilities.
As part of a new value-added programme for Fincantieri, CEVA will now provide a full warehouse management service to the ship builder which will eliminate previous problems with multiple supplier deliveries to site and lack of traceability for materials being moved within Italy.
Says Emilio Baggio, CEVA's head of sales in Italy said: "This partnership originated as a pilot project and has grown over the years into the full service contract we see today.%u201D
You may also like:-
---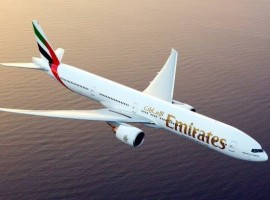 Aviation
The addition of the five points will expand the Emirates' global network to 92 destinations, as the airline gradually resumes its operations while prioritising the safety of its customers, crew and the communities it serves around the world.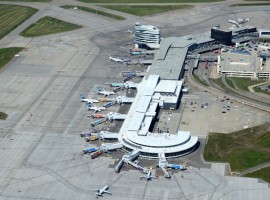 Covid-19
Edmonton International Airport (EIA) has partnered with GLC Medical, a subsidiary of Graphene Leaders Canada (GLC), to host clinical trials of a new technology for Covid-19 testing that can produce results in seconds.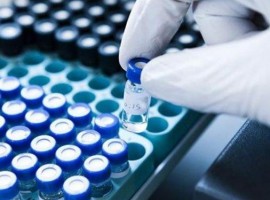 Logistics
While Astral Aviation will be a new Full Member, Bombelli Airport Equipment will come on board as an Associate Partner.