CEVA Logistics names new chief commercial officer
Aug 29, 2018: Laurent Binetti has been appointed as the new chief commercial officer of CEVA Logistics and he will also be a part of the Executive Board. He takes up the new role from September 1 and will be based at the company's head office in Baar, Switzerland. After starting his career in the […]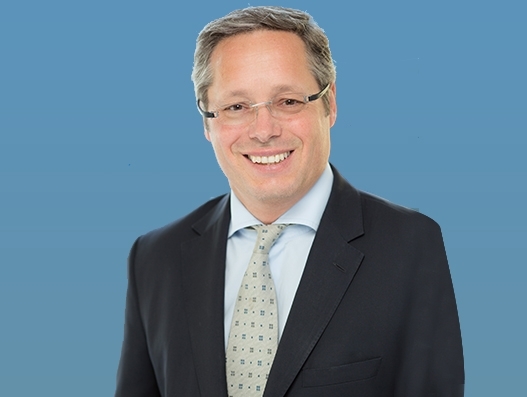 Aug 29, 2018: Laurent Binetti has been appointed as the new chief commercial officer of CEVA Logistics and he will also be a part of the Executive Board. He takes up the new role from September 1 and will be based at the company's head office in Baar, Switzerland.
After starting his career in the retail industry, Binetti subsequently spent 20 + years with Dell, where he held several senior commercial positions in Switzerland and the UK with an EMEA scope.
Lately, Binetti has led several start-up initiatives, helping young entrepreneurs to structure their go-to-market strategies.
He brings a wealth of experience in developing and managing different sales channels, from small enterprises to leading global multinationals.
"He will bring different and exciting views on how to bring our commercial and business development activities to the next level," says Xavier Urbain, CEO of CEVA Logistics.