CEVA Logistics implements 100th MATRIX WMS
1 October, 2018: CEVA Logistics has successfully implemented its 100th customer on Matrix Warehouse Management System (WMS). MATRIX WMS is a proprietary, market leading solution incorporating proven business processes defined by CEVA Logistics' experts. It is a core element of the company's IT strategy of standardising its systems application landscape. More than 80 percent of […]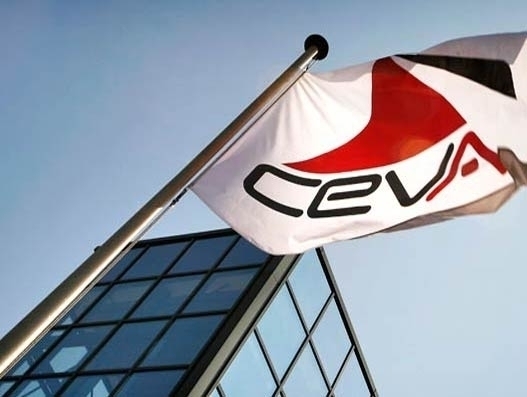 1 October, 2018: CEVA Logistics has successfully implemented its 100th customer on Matrix Warehouse Management System (WMS).
MATRIX WMS is a proprietary, market leading solution incorporating proven business processes defined by CEVA Logistics' experts. It is a core element of the company's IT strategy of standardising its systems application landscape. More than 80 percent of the new business wins are now on MATRIX WMS and further, more than 50 implementations are scheduled over the coming months.
MATRIX WMS powered by JDA has been designed internally resulting in a unique, standardised solution with leading implementation time. Additional functionality and enhancements are continuously developed and rolled out seamlessly. MATRIX WMS is available in two versions: MATRIX WMS Express, a lean version, implemented in as short as three weeks, and MATRIX WMS Standard, a version with many additional features to support most customer needs, implemented typically in three months.
The company stated in a press release that its warehouse management system works for all company sizes from start-ups up to large multinationals across multiple industries. In a single warehouse or a multi-user warehouse across the globe, MATRIX WMS executes the same processes from a single point of integration. It provides automated real-time information exchange to maintain visibility of inventory movements which in turn ensures comprehensive traceability.
As it migrated customers to WMS Standard, CEVA Logistics is retiring many legacy systems in contract logistics. This results in lower development and maintenance costs.
"CEVA Logistics' MATRIX WMS offers unique components which differentiate us from our competitors," states Christophe Cachat, chief information officer, CEVA Logistics. "It's the scope of the system in terms of functionality and process expertise and the short implementation times which makes it so appealing to customers. The latest technology is implemented into MATRIX WMS to provide our customers with superior solutions. At the same time, having a standard system greatly reduces our cost and supports our margin improvement," he adds.