CEVA Logistics expands Ho Chi Minh City operations
Aug 30, 2019: CEVA Logistics has doubled the size of its Ho Chi Minh City operations with new facility. The new facility is located close to the two cargo terminals of the country's busiest airport Tan Son Nhat International. Also, it is a short drive from the container port of Cat Lai. Vietnam's continuing economic […]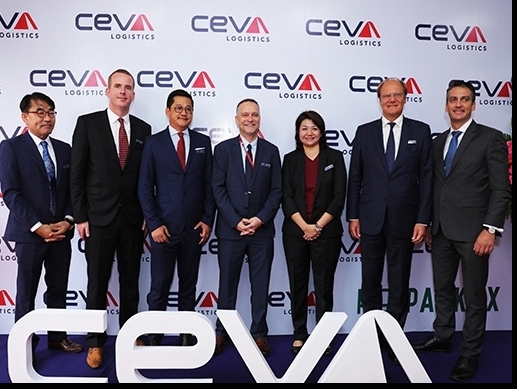 Aug 30, 2019: CEVA Logistics has doubled the size of its Ho Chi Minh City operations with new facility.
The new facility is located close to the two cargo terminals of the country's busiest airport Tan Son Nhat International. Also, it is a short drive from the container port of Cat Lai.
Vietnam's continuing economic expansion and increased customer demand for exports prompted the logistics solutions provider to expand its presence in the Southeast Asian country.
The World Bank is indeed predicting that Vietnamese economic growth will continue to be around the 6.5 percent per annum mark in coming years, particularly as a result of the free trade agreements (FTAs) which Vietnam signed with the European Union and the USA in 2016. The agreements include abolishing certain customs duties and creating easier market access. This makes Vietnam an even more attractive production country for many companies.
CEVA has a long-established presence in Vietnam at Ho Chi Minh City and in the capital city of Hanoi serving one of the most dynamic and fast-growing markets in East Asia. In line with the country's economic growth over the last two years, CEVA's own business has grown rapidly in both freight management and contract logistics and with increasing customer demand across the board making the move to newer, larger premises essential.
Nicolas Sartini, chief executive officer, CEVA Logistics said: "With CEVA's demonstrated competencies in air, ocean and ground already well established, our flexible business model has also enabled us to move quickly to tap into Vietnam's new opportunities for growth."