CEVA Logistics appoints senior vice president global healthcare operations
Jan 12, 2016: CEVA Logistics, one of the largest supply chain management companies has appointed Kamaljit (Kam) Hunjan to the position of senior vice president global healthcare operations.  He will be based from the company's London Heathrow office and will report directly to chief operating officer Contract Logistics, Brett Bissell. He joins CEVA logistics from […]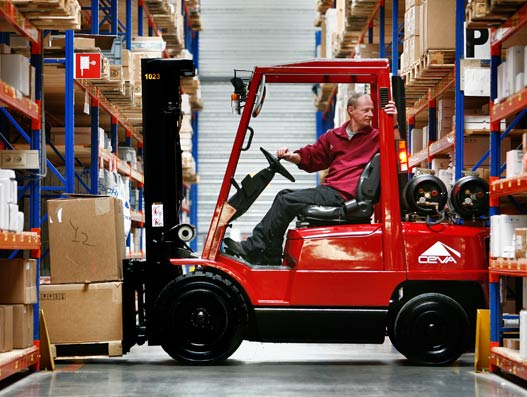 Jan 12, 2016: CEVA Logistics, one of the largest supply chain management companies has appointed Kamaljit (Kam) Hunjan to the position of senior vice president global healthcare operations. He will be based from the company's London Heathrow office and will report directly to chief operating officer Contract Logistics, Brett Bissell.
He joins CEVA logistics from General Electric Healthcare in USA where he held the role of global logistics general manager being responsible for logistics strategy, fulfilment and operations improvement.
He brings more than 26 years' experience of the logistics industry to his new role where he will be responsible for driving operational excellence, process improvements and management of all healthcare operational matters.
"Keeping healthcare supply chains fit for the future and implementing our collaborative approach with customers is a key part of this growing vertical market for us," states Brett Bissell. "We are delighted to have someone of Kam's caliber joining CEVA's contract logistics global leadership team to expand and develop the business."
Prior to joining GE, Hunjan held several senior, global roles in the oil & gas sector and the automotive industry where he got to explore the know-how about supply chain planning, quality, manufacturing operations and business improvement & strategy.