CEVA forays into Myanmar market
<p style="text-align: justify;">Jun 22, 2017: As part of its strategic expansion in the emerging Mekong markets, <a title="CEVA Logistics" href="http://www.cevalogistics.com/ceva-logistics" target="_blank">CEVA Logistics</a> has opened its office in Myanmar's capital, Yangon.</p> <p style="text-align: justify;">For the last five years, the supply chain management company has been operational in the country through a network partner, providing Freight Management […]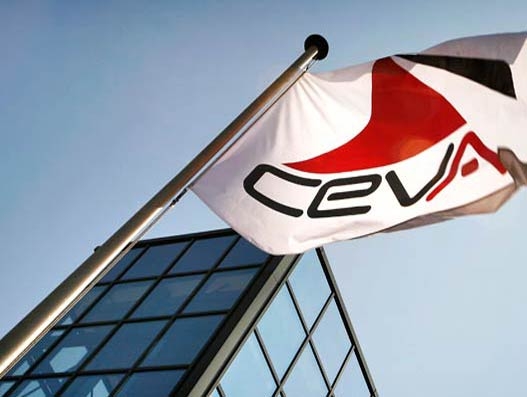 Jun 22, 2017: As part of its strategic expansion in the emerging Mekong markets, CEVA Logistics has opened its office in Myanmar's capital, Yangon.
For the last five years, the supply chain management company has been operational in the country through a network partner, providing Freight Management services to a number of multinational and local customers.
Effective June 2017, the company now has its own office, offering the full spectrum of air and ocean freight services with access to the CEVA network using One Freight System (OFS) – CEVA's global system which manages all freight movements worldwide.
Myanmar presents considerable potential for growth with strong demand for both import and export services. Imports comprise mainly industrial materials for infrastructure, consumer goods and machinery, whilst exports of commodities like agricultural products and goods for the retail sector drive the outbound trade. With its expertise in the industrial and consumer and retail sectors among others, CEVA is well positioned to offer professional and competitive services.
"Myanmar is a country with real opportunities for growth. It has a population of some 55 million people who are looking to companies like CEVA to provide supply chain services to support their developing business and meet their requirements. In the past, the country infrastructure has always been a limiting and inhibiting factor but with our global network and more importantly, our experience in emerging markets, especially in the region, we are confident that with our own office and robust IT offerings we can deliver options and solutions to the market and at the same time grow our commercial footprint", says Bruno Plantaz, CEVA's managing director Mekong cluster.