Celebi Aviation names Burak Kurt as CEO of Delhi Cargo Terminal
Nov 12, 2019: Celebi Aviation Holding has elevated Burak Kurt to the post of CEO at Celebi Delhi Cargo Terminal Management India. Kurt took up the position in Delhi on November 4. Prior to this role, Kurt served as regional director – Istanbul at Celebi Hava Servisi, a post that he held since 2016. Kurt […]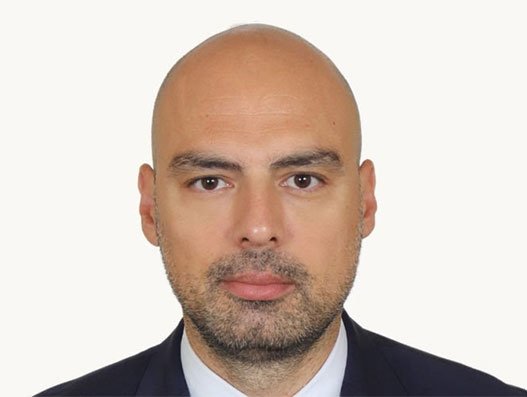 Nov 12, 2019: Celebi Aviation Holding has elevated Burak Kurt to the post of CEO at Celebi Delhi Cargo Terminal Management India.
Kurt took up the position in Delhi on November 4. Prior to this role, Kurt served as regional director - Istanbul at Celebi Hava Servisi, a post that he held since 2016.
Kurt holds a rich experience of over 18 years in the industry, in cargo and ground handling, in particular.