Cebu Pacific adopts Jettainer's ULD expertise
With this deal, Jettainer will be purchasing the airline's existing ULD fleet consisting of around 2,700 assets.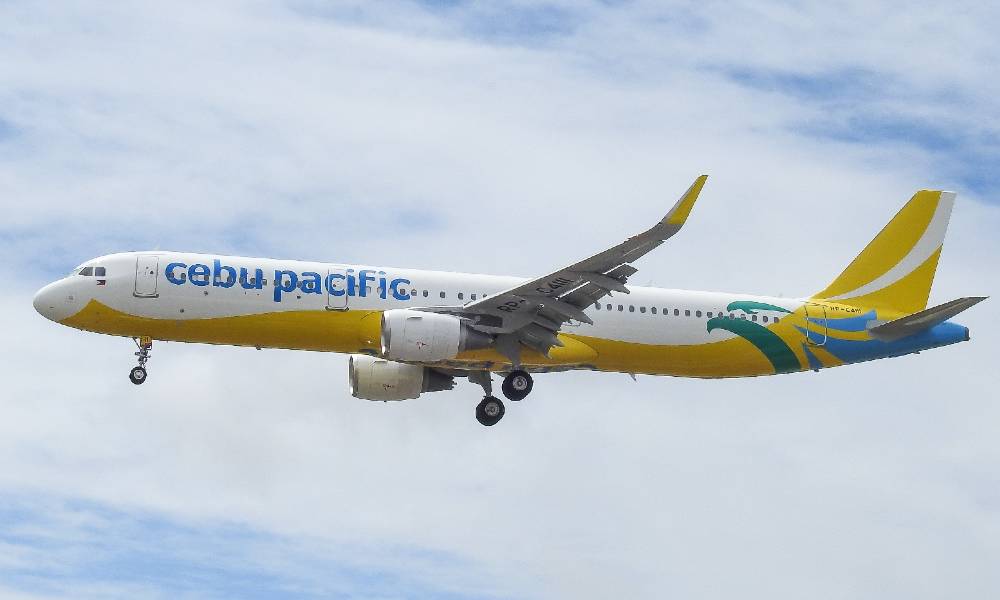 The Philippines' carrier, Cebu Pacific (CEB), has chosen ULD (unit load device) management expert, Jettainer, to manage and maintain its fleet of ULDs from this October. In addition to a growing number of international destinations in Asia, Australia, and the Middle East, CEB also operates the widest domestic network in the Philippines out of its seven strategically placed hubs. This long-term partnership will provide the airline with a highly efficient steering method and a ULD fleet tailored to its specific needs, ultimately benefitting its cargo business.
With this deal, Jettainer will be purchasing the airline's existing ULD fleet consisting of around 2,700 assets. Jettainer's inhouse IT, accompanied by the evaluation of big data and artificial intelligence solutions, will ensure the optimal balancing of the ULDs at the required locations. With its strong focus on process optimization, Jettainer will enable CEB to significantly reduce its ULD fleet requirement.
Since the onset of the Covid-19 pandemic, CEB has been working on accelerating its transformation towards operating more efficiently while managing costs through efforts such as, digitalisation and optimisation of operational processes, combined with leveraging supply chain solutions that deliver best-in-class outcomes.
"As we continue working towards being a world-class airline, we are always on the lookout for growth opportunities. Extensive discussions around the possibility of outsourcing our ULD asset management have been conducted, and Jettainer's total package, incorporating innovation, transparency, and absolute reliability, convinced us to entrust our business to them. We believe this move will allow us to reallocate resources and capital, which can be prioritised to support our path towards recovery," says Michael Ivan Shau, chief operations officer at Cebu Pacific. He adds, "Contracting Jettainer also contributes to our ongoing right-sizing exercise as their advanced technology and assets provide us with much-needed flexibility to carry out our growth strategy."
"We are very pleased to welcome the Philippines' leading carrier to our customer base. We thank Cebu Pacific for giving us the opportunity to demonstrate the superior value of our ULD management service, along with the seamless onboarding process which can be implemented conveniently even during these unusually challenging times. To show full support to our new partner the Jettainer way, and to pursue our growth strategy in Asia, setting up a dedicated team in Manila is in the pipeline," says Thomas Sonntag, managing director of Jettainer.
Cebu Pacific currently operates one of the most modern fleets in the world, with an average age of five years. The carrier is committed to transition to a fully containerised fleet of Airbus jets, comprised of A320neo, A321neo, and A330 family. Additionally, CEB Cargo revolutionised the Philippine air freight market as it introduced its converted ATR72-500 freighter in 2018, making it the first passenger airline in the country with dedicated cargo aircraft. Its second ATR freighter is expected to enter the fleet by end of this year.