Cathay Pacific Group to launch terminal charge concession
The Cathay Pacific Group is introducing a new Terminal Charge (TC) concession, effective from 1 April 2020 (based on flight departure date). This is e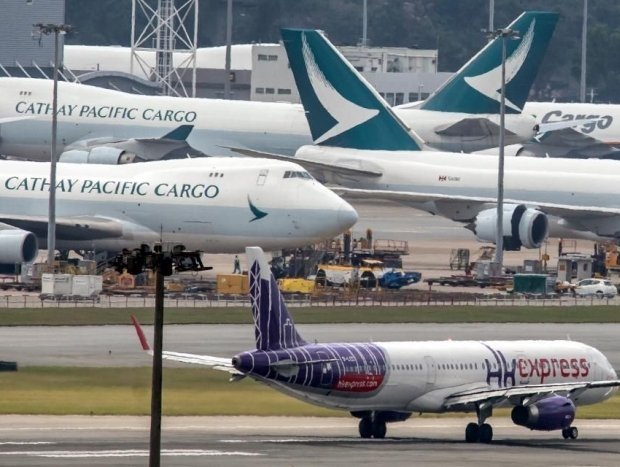 The Cathay Pacific Group is introducing a new Terminal Charge (TC) concession, effective from 1 April 2020 (based on flight departure date). This is expected to boost the competitiveness of Hong Kong International Airport as a global cargo hub.
Customers with export shipments from Hong Kong shipped on the Group's four airlines – Cathay Pacific, Cathay Dragon, AHK Air Hong Kong and HK Express – will enjoy a saving of HK$0.3 per kilogramme for both general cargo and special cargo. The concession is partially contributed by the Airport Authority of Hong Kong (AAHK).
The concession is applicable to export shipments from Hong Kong shipped using CX (160), KA (043), and UO (128) MAWBs uplifted on CX/KA/UO/LD aircraft:
Type
of Cargo

Original
TC

TC
Concession

TC
with Concession

Loose
Cargo

HKD1.68/kg

HKD0.3/kg

HKD1.38/kg

Pre-Pack
Cargo

HKD1.48/kg

HKD0.3/kg

HKD1.18/kg
The concession does not apply to shipments of other airlines on the Group's four airlines, export cargo that is not subject to the standard TC, and export cargo delivered directly by shippers and non-CX agents to our Cathay Pacific Cargo Terminal (CPCT) counter, i.e. walk-in customers.
The cargo forwarder is required to input the original Terminal Charge on the MAWB; thereafter, the TC concession amount will be refunded the following month.