Cathay Pacific and Lufthansa Cargo joint venture fully expanded
April 2, 2019: Cathay Pacific recently announced the customers of its cargo division and Lufthansa Cargo are now enjoying the advantages of the recent expansion of the carriers%u2019 joint business agreement (JBA), which has seen the start of eastbound joint shipments from Europe to Hong Kong. Based on the JBA, Hong Kong is directly connected […]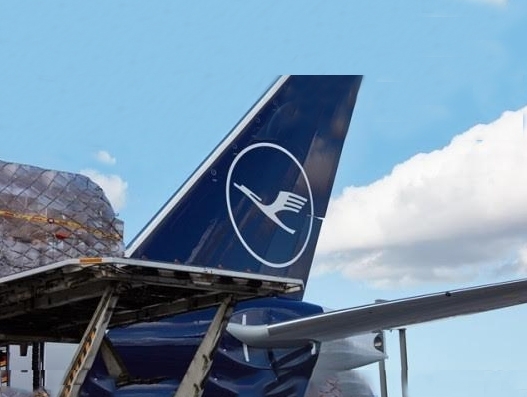 April 2, 2019: Cathay Pacific recently announced the customers of its cargo division and Lufthansa Cargo are now enjoying the advantages of the recent expansion of the carriers' joint business agreement (JBA), which has seen the start of eastbound joint shipments from Europe to Hong Kong.
Based on the JBA, Hong Kong is directly connected to Frankfurt, Amsterdam, Barcelona, Brussels, Dublin, London (Gatwick and Heathrow airports), Madrid, Manchester, Milan, Munich, Paris, Rome and Zurich.
Customers are not only getting capacity on the airlines' dedicated fleet of cargo aircraft, but also can book capacity on belly space of passenger aircraft and the road feeder services of both the airlines.
In addition, customers have also benefitted from having one single location for export drop-off and import delivery since the introduction of the Hong Kong and Frankfurt joint handling facilities in late 2016 and early 2017 respectively.
As well as collaborating on network planning, Cathay Pacific and Lufthansa Cargo have worked closely together on IT and service enhancements since the signing of the cooperation agreement in May 2016.
Customers have been able to book general and express cargo on all Cathay Pacific and Lufthansa flights from Hong Kong to Europe since 2017, the commencement of Hong Kong-bound shipments means there are now 280 direct flights, covering 15 airports, in the carriers' joint network per week.
The Hong Kong based airline states that the joint activities are carried out in full compliance with all applicable laws, including the competition rules of the European Union and Hong Kong.