Cathay Pacific adopt EzyCustoms to submit cargo inputs to customs
December 13, 2017: In a bid to offer automate customs clearance processing, Cathay Pacific Airways (CX) has adopted EzyCustoms solutions to easily submit its cargo information to the to Vietnam Customs department. EzyCustoms has enabled Cathay Pacific to submit its cargo manifest and air waybill data to the Vietnam Customs in Ho Chi Minh City, […]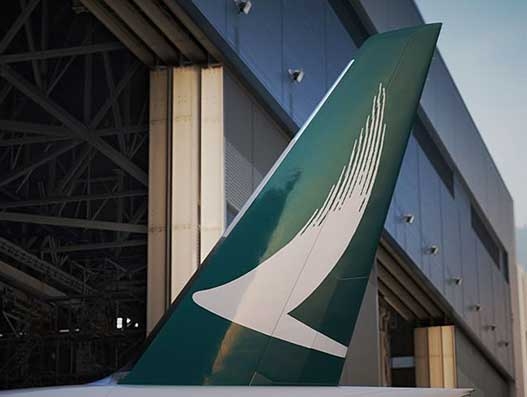 December 13, 2017: In a bid to offer automate customs clearance processing, Cathay Pacific Airways (CX) has adopted EzyCustoms solutions to easily submit its cargo information to the to Vietnam Customs department.
EzyCustoms has enabled Cathay Pacific to submit its cargo manifest and air waybill data to the Vietnam Customs in Ho Chi Minh City, Hanoi and Da Nang for customs clearance.
The electric format documents, include flight manifest (FFM), master air waybill (FWB) and mouse manifest (FHL).
Serving as a global customs gateway, EzyCustoms offers a single platform, which facilities customer airlines to submit customs required information that comply with the advanced cargo requirements at different customs authorities.
EzyCustoms guarantee that all formalities of participating customs authorities are met, and offers customer airlines with automatic data validation for customs compliance purpose and identification of discrepancies.
AirBridgeCargo, Cathay Pacific Airways, China Eastern Airlines, EVA Air, Thai Airways, Thai Air Asia, and Xiamen Airways are some of the customers of EzyCustoms. It helps airlines connect to multiple customs authorities in various countries, such as Bangladesh, Canada, EU Countries, India, Philippines, USA, and Vietnam.