Cathay may cut 90% of its flights to mainland China
February 5, 2020: Responding to the unfortunate coronavirus outbreak in China, Cathay Pacific Airways may cut about 90% of its flights to mainland China and significantly reduce operations across its entire network over the next two months. Cathay's network will experience 30% reduction in capacity, Chief Executive Officer Augustus Tang said in a letter to […]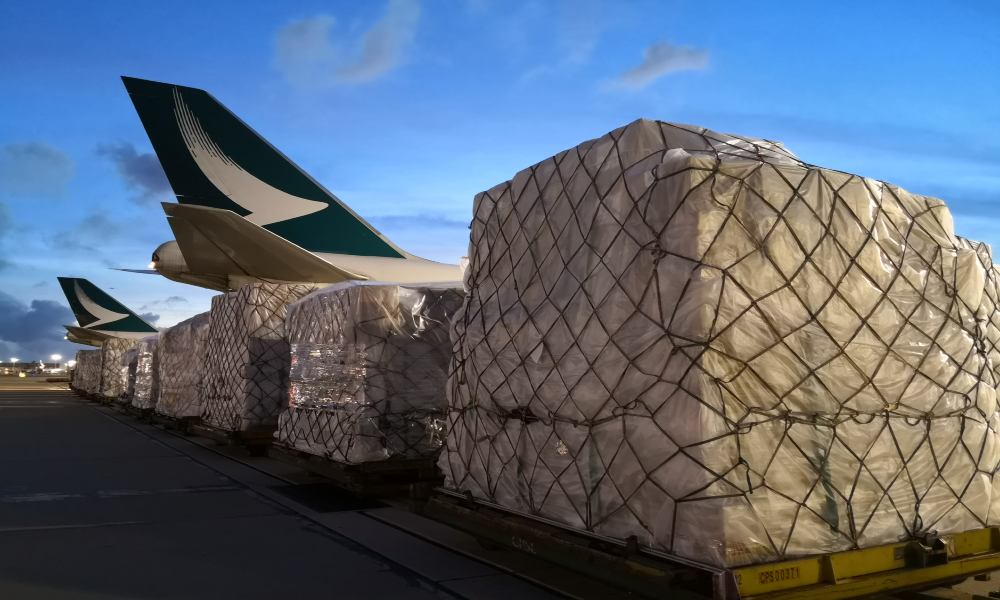 February 5, 2020: Responding to the unfortunate coronavirus outbreak in China, Cathay Pacific Airways may cut about 90% of its flights to mainland China and significantly reduce operations across its entire network over the next two months.
Cathay's network will experience 30% reduction in capacity, Chief Executive Officer Augustus Tang said in a letter to staff and confirmed by the company. He acknowledged the significant impact the outbreak has caused to Cathay's business, with reduced customer demand.
"These cuts are temporary for now and driven by the commercial and operational realities at the current time, as well as the projections in short-term demand," he assured.
Following the suspension of flights between Italy and Hong Kong ordered by aviation authorities in Italy, all Cathay Pacific passenger flights to/from Rome and Milan on 1-9 February have been cancelled. Our freighter operations to and from Italy will continue to operate as scheduled.