CaroTrans starts first, direct LCL Service from Poland to US
CaroTrans, a leading global NVOCC (non-vessel operating common carrier) and ocean freight consolidator, has started its first direct, weekly LCL service between Poland and New York.
The transit time from Gdynia to New York is 22 days, and the first sailing is December 12.
CaroTrans is partnering with Euroconsol in Poland to offer this direct connection for imports into the US.
Euroconsol is a leading, neutral global NVO providing comprehensive local market coverage from 6 container freight stations (CFS) throughout Poland. The CFS are located in Warsaw, Krakow, Katowice, Poznan, Gdynia and Wroclaw.
"Expansion of our direct LCL European service network will continue. Our aim is to provide our customers with the most efficient, timely and secure LCL services in the market. Flexible and reliable ocean transportation services are critical to the integrity of today's global supply chains," said Greg Howard, CEO of CaroTrans.
"Our market is happily expecting this new direct service from Gdynia to USA as an alternative to Hamburg. We found CaroTrans, with its reputation in the USA, an excellent partner for us to develop this direct LCL service out of Poland. Weekly sailings to New York are just the first step in our relationship. Future plans involve similar service offerings to Chicago and Atlanta," said Maciej Mazurkiewicz, president and managing director of Euroconsol.
CaroTrans continues to build out its direct European service portfolio which consists of 42 import services to 8 US gateways, and 45 US export services to 12 countries throughout Europe.
Poland has had strong economic growth compared to other countries in the European Union (EU) and is the 8th largest economy in the EU. Top exports from Poland to the US include: television receivers/video monitors, petroleum oils, autos, cargo and other vessels and digital process units. In 2014, the value of US imports from Poland totaled $5.2 billion (source: OEC - Observatory of Economic Complexity).
You may also like:-
---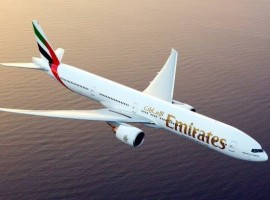 Aviation
The addition of the five points will expand the Emirates' global network to 92 destinations, as the airline gradually resumes its operations while prioritising the safety of its customers, crew and the communities it serves around the world.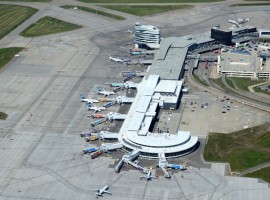 Covid-19
Edmonton International Airport (EIA) has partnered with GLC Medical, a subsidiary of Graphene Leaders Canada (GLC), to host clinical trials of a new technology for Covid-19 testing that can produce results in seconds.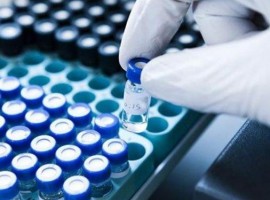 Logistics
While Astral Aviation will be a new Full Member, Bombelli Airport Equipment will come on board as an Associate Partner.