CaroTrans to start new LCL sea freight service from Milan to Miami
<p style="text-align: justify;">Feb 09, 2017: CaroTrans, a leading global NVOCC (non-vessel operating common carrier) and ocean freight consolidator, has announced a new, direct weekly LCL service from Milan to Miami which provides logistics service providers with an efficient, dependable supply chain option.</p> <p style="text-align: justify;">The service will be launched from <span data-term="goog_2116217888">February 19, 2017</span>.</p> <p […]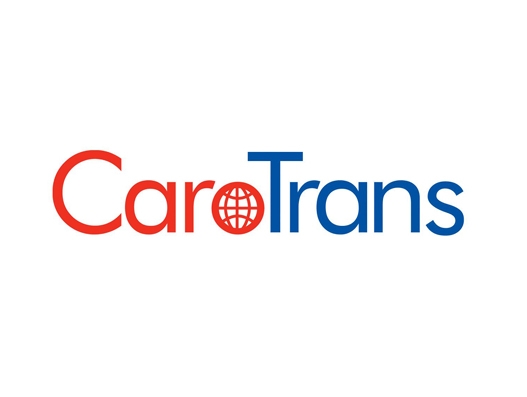 Feb 09, 2017: CaroTrans, a leading global NVOCC (non-vessel operating common carrier) and ocean freight consolidator, has announced a new, direct weekly LCL service from Milan to Miami which provides logistics service providers with an efficient, dependable supply chain option.
The service will be launched from February 19, 2017.
Miami serves as an ideal hub for Italian goods bound for Central American and Caribbean destinations.
The Milan-Miami service, a 14-day transit, is CaroTrans fourth direct service from Milan to the US. Service is also offered to Chicago, Charleston and New York.
Milan is the main freight hub for products manufactured in the north and all of Italy, as well as cargo moving from Switzerland, Austria and Slovenia. Main US imports from Italy include: beverages, industrial machinery and engines, autos, pharma and footwear (US Census Bureau).
Euro Italian Freight Systems in Milan, CaroTrans dedicated partner in the region, has been serving the area for over 30 years and is one of Italy's NVOCC giants.
In North America, CaroTrans has 13 local offices and 25 strategically positioned CFS (container freight stations) to serve the transportation needs of shippers in local markets.
"The current global containerised shipping market is marked by ongoing changes that impact today's supply chains. As a global NVO, we're able to offer a broad range of secure, direct services that provide our customers with transportation solutions they can rely on," said Greg Howard, CEO, CaroTrans.
Carmen Ronzoni, director, Euro Italian Freight Systems, said, "We provide broad coverage of Italy origins with an efficient truck service network that offers dependable pick-up and transits. Our partnership with CaroTrans continues to grow to support supply chain flexibility and the need for efficient transportation alternatives."