Caribbean carries 159 dairy cows from US to Barbados
Caribbean Airlines Cargo recently shipped 159 dairy cows to Barbados, on two consecutive charter flights out of Miami, US on its dedicated B-767-300 all-cargo freighter.

The airline worked closely with veterinary offices and other stakeholders, to ensure compliance and the safe passage of the animals. It also ensured the comfort of the cattle, by housing them in its world class stalls during the flight.

Caribbean Airlines Cargo is a member of IPATA (The International Pet and Animal Association) and is experienced in offering specialised air transportation that minimises stress and allows safe, humane and efficient movement of live animals. Over the past 13 years, the airline has shipped a range of live animals including horses, dogs, chicks and tropical fish to name a few.

These charter flights come after the airline had its cargo-only charter utilising its B737 passenger aircraft earlier this month to transport humanitarian supplies from Guyana to Cuba.

In the light of the Covid-19 pandemic, Caribbean Airlines is offering cargo charter services to and from destinations in the Caribbean including but not limited to: Guyana, St. Lucia, Grenada, St. Vincent Barbados, Jamaica, Trinidad and Suriname. The airline continues to offer cargo services through its scheduled freighter flights operating out of Miami to the Caribbean and daily flights between Trinidad and Tobago. Caribbean Airlines Cargo also offers worldwide shipping through interline arrangements.

You may also like:-
---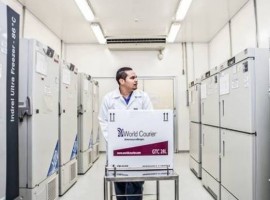 Logistics
Supply Chain
Vaccine development and manufacture and ensuring it reaches the people who need it are the two major challenges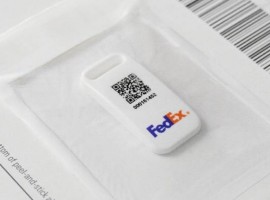 Logistics
The enhanced location visibility provided by this technology will create opportunities for FedEx customers to reimagine their supply chain through real-time updates on a package's location within the FedEx Express network.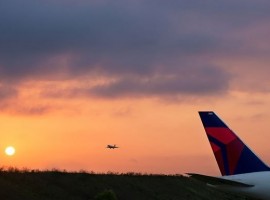 Aviation
The decrease is said to be because of the international capacity reduction, which is said to be at 80 per cent and 50 per cent for domestic.