cargo-partner expands presence in Turkey
March 1, 2019: cargo-partner, international transport and info-logistics provider, is expanding its presence in Turkey with the addition of office in Bursa as its third location in the country. Bursa is an important industry metropolis and the fourth largest city in the country. It%u2019s been less than a year that the company has established its […]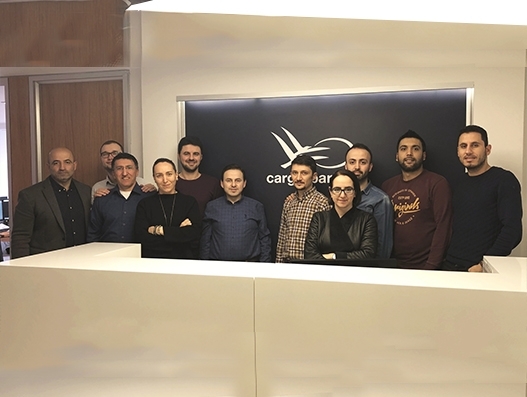 March 1, 2019: cargo-partner, international transport and info-logistics provider, is expanding its presence in Turkey with the addition of office in Bursa as its third location in the country.
Bursa is an important industry metropolis and the fourth largest city in the country.
It's been less than a year that the company has established its first two offices in Istanbul and Mersin.
With the expansion of its network to Turkey, cargo-partner is now represented with a total of more than 130 offices in 30 countries. The company took up operations in the flourishing country on the Bosporus in September 2018 and offers its full service portfolio of air, sea and land transports to customers in the region from its offices in Istanbul and Mersin. The upcoming expansion of the office network completes this service offering.
cargo-partner currently has 33 employees in Turkey: eighteen in Istanbul, eleven in Mersin and four at the upcoming office in Bursa. Sea and airfreight solutions rank among the most highly demanded services, and a large part of cargo-partner's clientele in the country is made up of customers from the textile and automotive industries as well as the electronics sector.
In addition, the Turkish cargo-partner subsidiary handles a significant amount of temperature-controlled container transports.
Stefan Krauter, CEO of cargo-partner said: "We are investing here in Turkey because we believe that this up-and-coming economy with its location on the east Mediterranean Sea is a particularly important juncture between Asia and Europe. A diligent and extensive evaluation phase was followed by a quick implementation. The delightful operating results of the first half year with a turnover of 2.1 million euro reinforce our courage in this decision and all parameters are pointing in the right direction."