Cargolux registers record volumes at RIOgaleão
November 13, 2018: For the second time this year, Cargolux's regular freighter set a record for freight volumes at RIOgaleão, performing above its averages. On October 27, when its best performance was recorded so far, the import volume reached 54.4 tonnes, reflecting the participation of several segments in a single operation: Oil & gas, rubbers & plastics, metal mechanics and automotive.
It should be noted that only Oil & Gas represented 32 percent of total imported cargo, reaffirming the scenario of improvements in the sector that are expected for the coming months.
This freight route, which meets the demands of Europe, departed from Luxembourg and consolidated loads of different origins, such as: Holland, Denmark, Switzerland, Germany, among others.
You may also like:-
---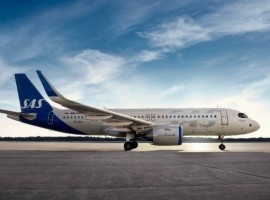 Air Cargo
Logistics
The IATA appointed independent assessment focuses on the quality assurance processes, operational and technical innovation, risk management, and the preservation of all relevant shipment data along the entire logistics chain.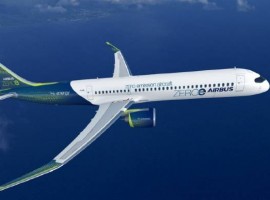 Aviation
In order to tackle these challenges, airports will require significant hydrogen transport and refueling infrastructure to meet the needs of day-to-day operations.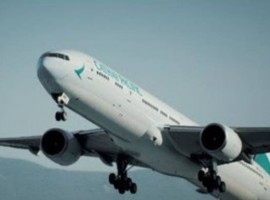 Air Cargo
Flight CX8800 will be operated by a reconfigured Boeing 777-300ER passenger aircraft instead of Cathay Pacific's go-to ultra-long-haul freighter, the Boeing 747-8.