Cargolux passes IOSA safety audit
Oct 25, 2019: Cargolux Airlines International SA has renewed its IOSA certification, following a week-long renewal audit. The IATA Operational Safety Audit (IOSA) programme has been designed to assess the operational management and control systems of an airline. The certification ensures a constant enhancement of aviation safety and is recognized by insurers and several aviation […]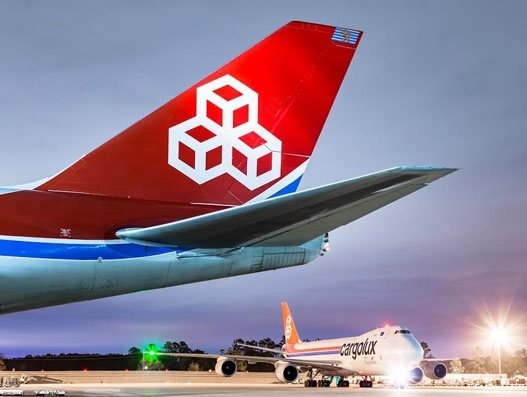 Oct 25, 2019: Cargolux Airlines International SA has renewed its IOSA certification, following a week-long renewal audit.
The IATA Operational Safety Audit (IOSA) programme has been designed to assess the operational management and control systems of an airline. The certification ensures a constant enhancement of aviation safety and is recognized by insurers and several aviation authorities across the world.
As an airline with a global network, it is crucial for Cargolux to maintain safety as its top priority, said the all-cargo carrier through a statement.
As a member of IATA, Cargolux is required to pass an initial IOSA audit and subsequent renewal audits every two years. This time, five IOSA representatives assessed Cargolux on approximately 900 different standards.
Cargolux renews IATA's 'Enhanced IOSA' certification
Joeri Meeûs, director Quality & Compliance Monitoring said: "After years of mobilising teams and preparing the audits ahead of time, we have decided to adopt a smoother and more seamless approach. Since the last assessment, we have worked hard to integrate IOSA requirements into our daily processes to facilitate the audits, and ensure best practices are upheld throughout the year."
Cargolux flies 43 metric tonne shaft from Luxembourg to China

Cargolux continuously monitors and assesses its procedures and policies to ensure quality service for its stakeholders. This was the seventh IOSA audit for the Luxembourg-based airline.