Cargolux expands RIOgaleao services with new weekly flight
April 8, 2019: Cargolux, an all-cargo carrier based in Luxembourg, has decided to start a second flight to Rio de Janeiro's international airport %u2013 Tom Jobin International Airport.
This new weekly flight, starting this month, will operate on Mondays. 
This services doubles freight capacity coming from Europe, offering new business opportunities to RIOgaleao customers. 
Currently, the cargo terminal already receives a frequency from the airline in flights every Friday.
The second freighter will do approximately three months of operations closing the service on June 7, 2019.
The airport in its official release said: %u201CIn this first period will meet the demands of the import and export market and evaluated the possibility of extending the second frequency period.%u201D
The company added: %u201CCargolux operations on Mondays will run through June 2019 and its continuity will be evaluated in the coming months.%u201D
You may also like:-
---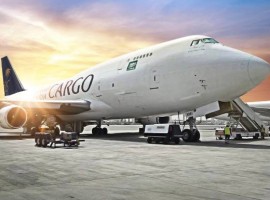 Air Cargo
The company said the new aircraft will boost the cargo and supply operations and help meet the significant surge on the demand for medicine, medical and preventive equipment and other similar goods.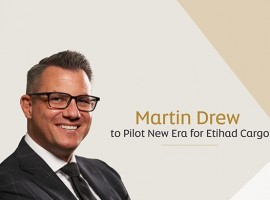 Air Cargo
Etihad Aviation Group has promoted Martin Drew to the role of managing director – Cargo and Logistics. Drew will assume the position on November 1.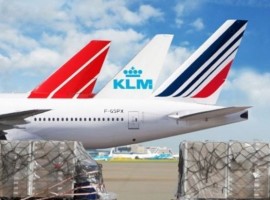 Covid-19
The additional cold room (COL), with temperatures ranging from +2 degrees Celsius to +8 degrees Celsius, will provide the capacity required to handle Covid-19 vaccines.