Cargolux eases booking process for its customers with its new online tool
Sep 3, 2019: Cargolux Airlines, in order to smoothen the booking process for its customers, has launched a brand-new online booking tool. The Luxembourg-based airline said that the solution allows for effortless connectivity through a seamless platform "you book it, we fly it", echoing the company's motto. The digital tool offers users a faster, frictionless, […]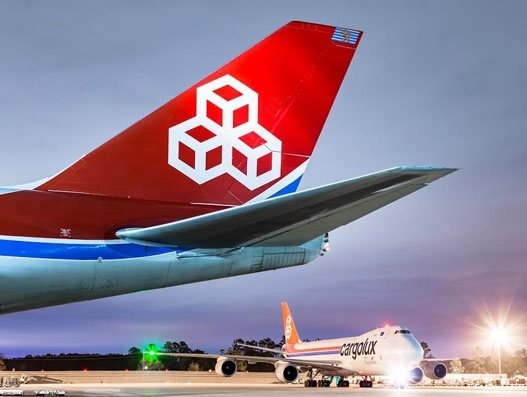 Sep 3, 2019: Cargolux Airlines, in order to smoothen the booking process for its customers, has launched a brand-new online booking tool.
The Luxembourg-based airline said that the solution allows for effortless connectivity through a seamless platform "you book it, we fly it", echoing the company's motto.
The digital tool offers users a faster, frictionless, and more personalised buying experience.
The launch of this platform, according to the all-cargo airline, fully supports Cargolux's digital transformation, a journey that will help the company to connect even more efficiently with its clients.
Cargolux's digital selling transformation is powered by PRO's solutions to streamline and accelerate the customer quoting and booking process.
Domenico Ceci, executive vice-president Sales & Marketing explains: "Our mission is to deliver superior digital sales experience for customers with AI-powered price optimisation, quoting, and revenue management solutions. This new tool considers all the customer requirements in a single location to guarantee the right offer is made to every customer, every time."
Last month, the airline reached on two new collective work agreements (CWAs) with unions LCGB and OGBL.