Cargolux bans lion bone transport
March 7, 2019: In a recent move, Cargolux has become the first major cargo carrier to place a ban on the transport of lion bones.
The Luxembourg based airline informed through a statement: "Although the company has not yet been approached to handle such commodities, it is crucial to take this stance in order raise awareness within the industry and promote ethical operations."
The traffic of such shipments has been growing over the past decade, which is linked to both poaching and lion breeding for trophy hunts. Hence, for ethical reasons, Cargolux has refused to carry lion bone and body parts on any of its network routes.
Richard Forson, president and CEO, Cargolux states: "Once we became aware of the emergence of this trade, the decision was immediately taken to ban the transport of such cargo throughout our network. It is highly important that all players in the transport industry recognize their responsibility towards wildlife trafficking and take all applicable measures to eliminate this trade."
This position is echoed by Michele Pickover, director of the organisation working for wildlife welfare EMS Foundation: "This positive decision, will go some way in disrupting this abhorrent and cruel trade. It also sets a great example to all the other cargo airlines to take more ethical decisions when it comes to the international wildlife trade."
You may also like:-
---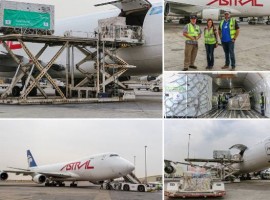 Air Cargo
Logistics
The hospital which included generators, tents, HEPA filters and medical equipment, can facilitate up to 200 people to receive potential lifesaving treatment.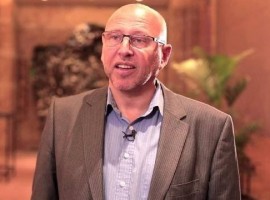 Air Cargo
Glyn Hughes, current global head of cargo at International Air Transport Association (IATA), leaves the airline industry organisation amidst the Covid-19 pandemic.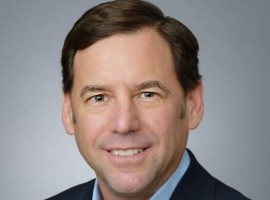 Logistics
Supply Chain
Mike Honious will succeed Randy Tucker, who is retiring as President & CEO of GEODIS in Americas.