Cargolux approves $77 million Cargolux China investment
Jan 20, 2016: Cargolux Board of Directors and a group of Asian investors approved an investment of $ 77 million for 'Cargolux China', a new joint venture Chinese cargo airline based at Zhengzhou which is expected to start operations in 2017, focusing on transpacific and intra-Asian routes.
The investment represents a 35 percent share in the new airline for Cargolux, Luxemborg based airline. Other shareholders in the joint venture are Henan Civil Aviation Development and Investment (HNCA) with 49 percent share, Xin Gang Investment & Development Company of Zhengzhou Airport Comprehensive Economic Experimental Zone with 8 percent and the Henan Airport Group, which holds the remaining 8 percent.
Its fleet is planned to grow to five 747 freighters within the first three years of operation. 'Cargolux China' is the youngest addition to the Cargolux Group which currently operates 25 747 freighters, including 4 operating for Cargolux Italia. With the China joint venture, the Cargolux family will expand its fleet to 30 aircraft by 2017.
HNCA, which is also a 35 percent shareholder in Cargolux, is a state-owned enterprise, concentrating on the development of the civil aviation industry, the construction of the Zhengzhou Airport Economy Zone, promoting the transformation and upgrading of the Central China Economic Zone by actively participating in aviation infrastructure construction and the development of related industries.
Xin Gang Investment & Development Company was founded in Zhengzhou in 2012 as a private company engaged in construction projects and is responsible for the development of the airport economic zone.
Henan Airport Group is the operator of Zhengzhou Xinzheng International Airport, the fastest growing cargo airport in China. Cargo capacity is planned to reach over three million tonnes annually, while passenger capacity will grow to 70 million annually.
You may also like:-
---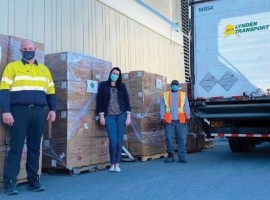 Logistics
The shipment, which was the largest donation received from private industry, included 12,500 isolation gowns, 100,000 N95 masks and 400,000 surgical masks.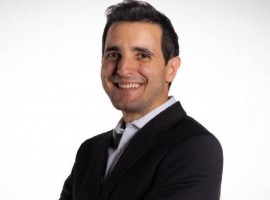 Air Cargo
Otávio joined LATAM Airlines Group in 2015, initially working in cargo planning and commercial areas but since 2019, he was LATAM Cargo Brazil's Operations vice president.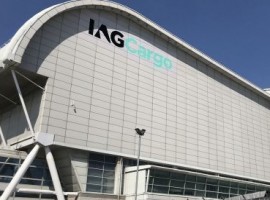 Air Cargo
The large amount of high dense engineering goods, destined for Europe & North America, that made the difference on weight.