CargoLogicAir David Kerr CEO decides to quit
Aug 14, 2019: David Kerr, chief executive of CargoLogicAir (CLA), has decided to quit his leadership role. According to a report from The Loadstar, the all-cargo airline will consolidate the CEO role into the COO position. Hence, Kerr's duties will be transferred to chief operating officer Frank de Jong at the end of the month. […]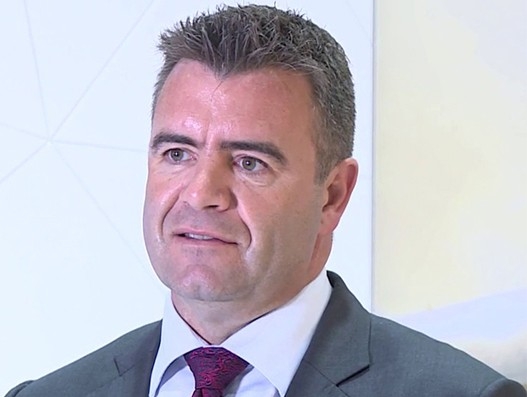 Aug 14, 2019: David Kerr, chief executive of CargoLogicAir (CLA), has decided to quit his leadership role.
According to a report from The Loadstar, the all-cargo airline will consolidate the CEO role into the COO position. Hence, Kerr's duties will be transferred to chief operating officer Frank de Jong at the end of the month.
David Kerr assumed the position of CEO at the carrier in March last year.
CargoLogicAir (CLA), British cargo airline, recorded revenue of over $200 million in 2018. Last year, the carrier's annual Freight Tonne Kilometres (FTK) grew by 36 percent in 2018 to 780,000 aligned with a 30 percent increase in block hours of 13,000. The airline is a subsidiary of Volga-Dnepr Group.