Cargologic gets IATA CEIV certification for handling pharma products
Jan 19, 2016 : Swiss WorldCargo's ground handling partner Cargologic obtained certification as a "Center of Excellence for Independent Validators" (CEIV) from IATA for the handling of pharmaceutical products at Zurich Airport. The certification further assures cool chain integrity to customers throughout Swiss WorldCargo global network.
The Center of Excellence for Independent Validators in Pharmaceutical Logistics (CEIV Pharma) was created by IATA to support the air transport industry in complying with pharmaceutical manufacturers' requirements.
With the pharmaceutical sector being one of the key driving forces of the Swiss economy, the volumes of pharmaceutical and biotech shipments being transported via Zurich Airport, transfer shipments in particular is ever increasing.
Cargologic is continuously investing in the development of a leading-edge technical and operating expertise to better serve the needs of the Swiss pharmaceutical industry.
"Besides the regulatory landscape becoming more and more complex when it comes to the transportation of pharmaceutical products, the industry demands for more and more customised solutions and we believe that with our vertical industry approach and the choice of the right business partners such as Cargologic we are on the right track to meet the needs of the industry," comments Susanne Wellauer, vertical industry manager, Pharma & Healthcare.
"With Cargologic completing the CEIV process, we can now offer pharmaceutical handling excellence at Zurich Hub and meet our customers' needs for more safety, security, compliance and efficiency."
You may also like:-
---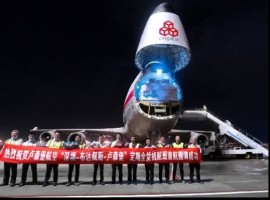 Aviation
The weekly frequency is routed Luxembourg-Bangkok-Shenzhen before returning westbound to Luxembourg via Bangkok with an additional stopover in Budapest.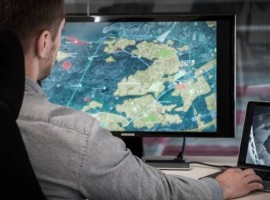 Drones
With a focus on regions with long response times, Everdrone expects to reach more than 100,000 residents in 2021 with the service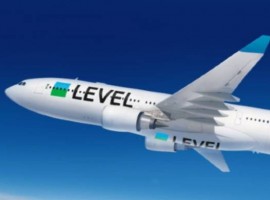 Aviation
Historically, this route has seen transit of mangoes, berries, minerals, leather products, veterinary equipment and footwear, and will offer forwarders additional access to Europe.