CargoLogic Germany joins BARIG
<p style="text-align: justify;" data-mce-style="text-align: justify;">Jan 28, 2019: CargoLogic Germany, a cargo airline in the process of being established, is now member of the Board of Airline Representatives in Germany e.V. (BARIG).</p><p style="text-align: justify;" data-mce-style="text-align: justify;">The association based at the airport in Frankfurt represents the interest of over 120 national and international airlines to airport operators, […]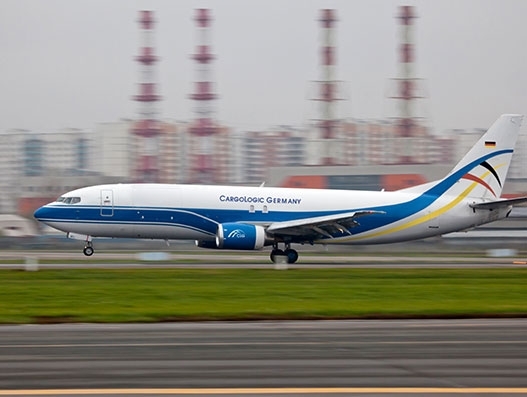 Jan 28, 2019: CargoLogic Germany, a cargo airline in the process of being established, is now member of the Board of Airline Representatives in Germany e.V. (BARIG).
The association based at the airport in Frankfurt represents the interest of over 120 national and international airlines to airport operators, politics, authorities and other institutions.
"Air cargo and logistics topics are traditionally an important aspect of BARIG's association work and have further gained momentum in the past few years," states Michael Hoppe, Secretary General, BARIG.
"We are therefore happy to welcome CargoLogic Germany, who will also be part of our Cargo Committee, as new player with possibly new business approaches in our industry."
CargoLogic Germany was registered last year as a company name and applied to the German Federal Aviation Authority for an operating permit and the Air Operator Certificate (AOC). The home base is the airport in Leipzig/Halle.
At the beginning, the fleet consists of three Boeing 737 aircraft which will serve destinations in Europe and beyond as soon as the operating license is granted by the German Federal Aviation Authority.
"CargoLogic Germany will operate in the express freight sector," explains Ulrich Ogiermann, managing director at CargoLogic Germany.
"For this reason, the competent representation through BARIG in many important issues related to air cargo as well as further advantages offered by the membership are of special interest to us."