Cargojet gains ISO recertification
Aug 29, 2019: Ontario-based cargo operator Cargojet has achieved recertification of its ISO 9001 Quality Standard Accreditation, for the seventeenth consecutive year. The carrier informs in its official release that it is 'the only air cargo carrier in Canada with this accreditation'. The Canadian carrier, says that it has earned this certification due to the […]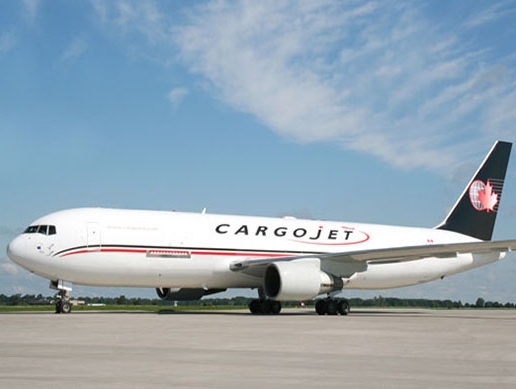 Aug 29, 2019: Ontario-based cargo operator Cargojet has achieved recertification of its ISO 9001 Quality Standard Accreditation, for the seventeenth consecutive year.
The carrier informs in its official release that it is 'the only air cargo carrier in Canada with this accreditation'.
The Canadian carrier, says that it has earned this certification due to the hard and conscientious efforts of its team who continue to surpass customer's expectations.
"This accreditation reinforces the continuity of the value added, safe, on time and reliable service Cargojet provides to its customers on a daily basis. It includes a review of an organization's documented quality management system and ongoing audits of our facilities to ensure the quality management systems have been implemented and are effective," says Dr. Ajay K Virmani, president and CEO.
Amazon enters into strategic deal with Canada's Cargojet
Last week e-commerce giant Amazon entered into a shipping deal with Cargojet Inc, in order to ramp up its delivery efforts. The deal could also lead to the company acquiring a minority equity stake in Cargojet. According to reports, Cargojet's shares surged after Amazon took options to acquire stake in the carrier.