Cargojet appoints Jim Crane as chairman of the board
March 8, 2018: Canada's leading provider of time-sensitive overnight air cargo services, Cargojet Inc recently appointed James Crane as chairman of its board. "We welcome Jim Crane as chairman of Cargojet's board. We will continue to seek his guidance, forward thinking, entrepreneurial insights and contributions to the continued growth of Cargojet,' said Ajay Virmani, president […]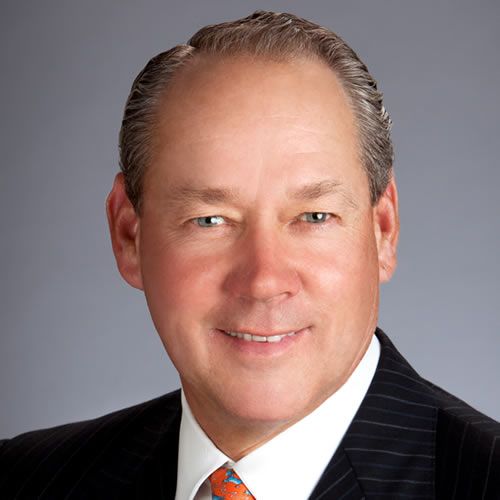 March 8, 2018: Canada's leading provider of time-sensitive overnight air cargo services, Cargojet Inc recently appointed James Crane as chairman of its board.
"We welcome Jim Crane as chairman of Cargojet's board. We will continue to seek his guidance, forward thinking, entrepreneurial insights and contributions to the continued growth of Cargojet,' said Ajay Virmani, president and CEO, Cargojet Inc.
"We are excited to have Jim move into this role, and his valuable buy accutane insights will continue to be significant to Cargojet's growth strategy in the years to come," said Virmani.
"I have worked with Ajay Virmani and the Cargojet management team since its inception, and have been impressed with their tremendous growth, entrepreneurial leadership and professional management. I look forward to assist the team to create greater shareholder value," said Crane, president and CEO of Crane Capital Group Inc.