Cargo volumes fall 5%; special cargo, pharma look up: WACD Oct 2019 results
Nov 29, 2019: The worldwide air cargo volumes dropped 5 percent compared with the same month in 2018, according to the October data released by WorldACD, the air cargo market database. The yield stood at USD 1.76, a decrease of 11.2 percent year-on-year (YoY), but an increase of 2.5 percent month-on-month (MoM). The revenues from […]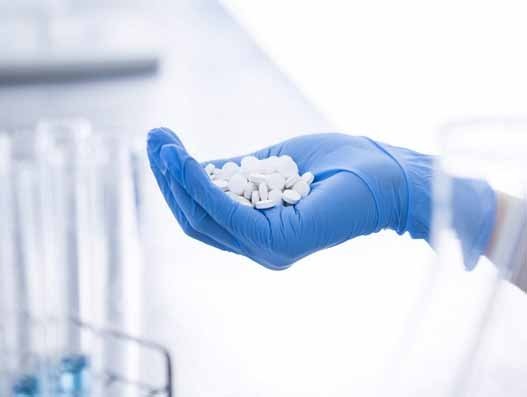 Nov 29, 2019: The worldwide air cargo volumes dropped 5 percent compared with the same month in 2018, according to the October data released by WorldACD, the air cargo market database. The yield stood at USD 1.76, a decrease of 11.2 percent year-on-year (YoY), but an increase of 2.5 percent month-on-month (MoM). The revenues from air cargo (in USD) were 16 percent lower.
In October, high-tech and other vulnerable goods increased by +13 percent YoY, whilst pharma and temperature controlled goods rose by +8 percent YoY. Perishables in total declined with -1 percent YoY: fish & seafood did best (+6 percent YoY) and flowers did worst (-3 percent).
Of all origin regions, Latin America saw the maximum YoY volume decrease of 10 percent. Africa was the only origin region that remained stable. The build-up towards the end-of-year peak is not very different from last year: October was 7 percent higher than September, which is the same MoM growth as in 2018.
Of the Top-20 origin cities in the world, only two showed a YoY volume increase in October, and both are in China: Guangzhou (+16 percent) and Shanghai (+3 percent). Some 'smaller' origins in Asia Pacific also recorded positive results: Shenzhen +58 percent, Zhengzhou +19 percent, Ho Chi Minh City +7 percent; and there was a double digit growth from Perth (+22 percent).
In October, the three large regions - Asia Pacific, North America and Europe - were all in line with the worldwide average of -5 percent in volumes. But there are clear directional differences in two of the three markets between these regions.
Most balanced is the Asia Pacific - Europe market, with 2 percent more cargo going eastward than westward. The Transpacific and Transatlantic, however, are much less balanced. There is much more cargo to North America than from North America: 68 percent on the Transpacific and 40 percent on the Transatlantic. Not surprisingly, in both markets the yields to North America are also much higher than in the other direction (78 percent resp. 65 percent, in USD). However, when compared with 2018, the yields to North America dropped more than yields in the opposite direction. In other words, in both markets the directional difference in yields became smaller.
If 2019 is compared with 2018 for these three regions, the total volume on the six markets (i.e. both directions) dropped by 5.3 percent for the Year-to-Date, but special products did better, especially pharma (+7 percent), high tech (+7 percent) and fish & seafood (+11 percent). For each of the 6 markets the general cargo yield dropped more than the special cargo yield.