Cargo volume up at LA Ontario International Airport
Jan 27, 2016: Cargo numbers at LA/Ontario International Airport (ONT) saw a robust growth of 7.44 percent over 2014. Passenger traffic was up 1.99 percent in 2015. ONT airlines served 4,209,311 travelers compared to 4,127,280 travelers in 2014. "We're very pleased to see strong numbers in 2015 which provides a positive outlook into ONT's future." […]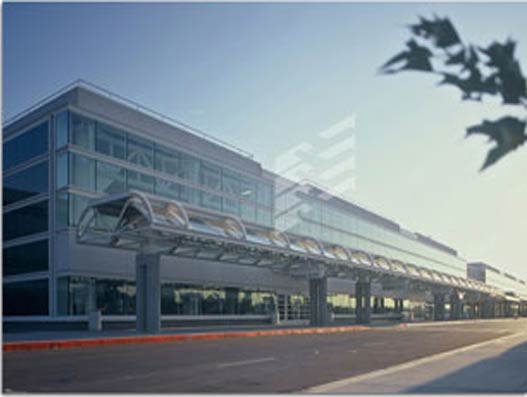 Jan 27, 2016: Cargo numbers at LA/Ontario International Airport (ONT) saw a robust growth of 7.44 percent over 2014. Passenger traffic was up 1.99 percent in 2015. ONT airlines served 4,209,311 travelers compared to 4,127,280 travelers in 2014.
"We're very pleased to see strong numbers in 2015 which provides a positive outlook into ONT's future." said Jess Romo, Airport manager. "It was a good year especially for international traffic and cargo."
International traffic maintained a vigorous percentage growth with AeroMexico and Volaris serving 145,114 passengers, a 59.94 percent increase over 2014.
ONT is located in the Inland Empire, approximately 35 miles east of downtown Los Angeles in the center of Southern California. It is a medium-hub, full-service airport with direct commercial jet service to 15 major US cities and connecting service to many domestic and international destinations. There are approximately 64 daily departures offered by 7 air carriers.