Cargo volume down at Changi Airport in May
June 28, 2019: Changi Airport, the main international airport of Singapore, has handled 172,000 tonnes of cargo, in May. This represents a decline of 5 percent year-on-year. The hub has seen 2.1 percent year-on-year increase in passenger traffic, that is it handled 5.41 million passenger movements. For the month of May, Southeast Asia and South […]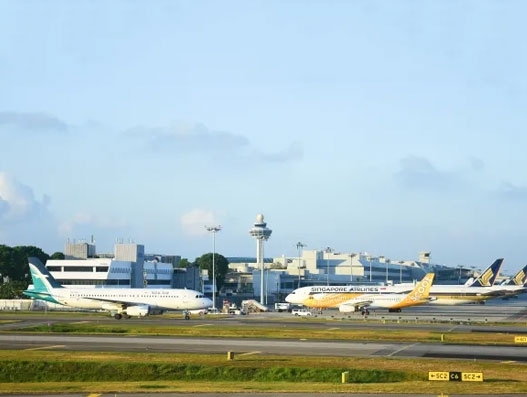 June 28, 2019: Changi Airport, the main international airport of Singapore, has handled 172,000 tonnes of cargo, in May. This represents a decline of 5 percent year-on-year.
The hub has seen 2.1 percent year-on-year increase in passenger traffic, that is it handled 5.41 million passenger movements.
For the month of May, Southeast Asia and South Asia registered a decline, offset by growth in Northeast Asia and Southwest Pacific traffic.
Among Changi's top 10 markets, Australia (11 percent) and Japan (13 percent) achieved double digit growth, but traffic was weaker for India, Indonesia, Malaysia and Thailand.
As at June 1, 2019, more than 120 airlines operate at Changi Airport, connecting Singapore to some 380 cities in about 100 countries and territories worldwide.