Cargo volume at Frankfurt Airport picks up slightly in July
Aug 14, 2019: Frankfurt Airport (FRA), one of the leading European airports, has handled more than 6.9 million passengers in the month of July. This is an increase of 0.8 percent compared to the already heavily-traveled July holiday month last year, informed the hub through a statement. The airport handled 178,652 metric tonnes of cargo […]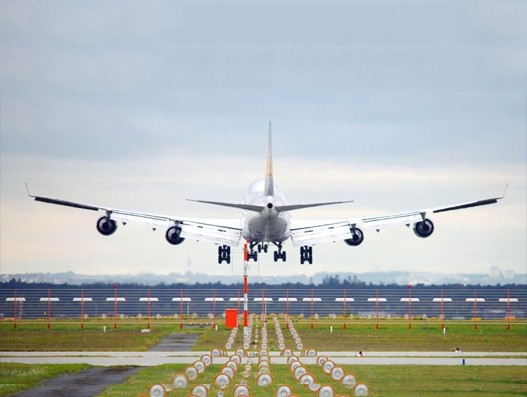 Aug 14, 2019: Frankfurt Airport (FRA), one of the leading European airports, has handled more than 6.9 million passengers in the month of July.
This is an increase of 0.8 percent compared to the already heavily-traveled July holiday month last year, informed the hub through a statement.
The airport handled 178,652 metric tonnes of cargo volume in the reporting month.The cargo throughput including mail and freight registered a slight increase of 1.5 percent year-on-year, after consecutive months of decline in volume.
The airport has been recording the dip in cargo volume since last year, due to uncertainties in global trade, particularly during the second half of the year.
The airport said that aircraft movements in July 2019 climbed by 1.0 percent to 47,125 takeoffs and landings, while accumulated maximum takeoff weights (MTOWs) expanded by 2.4 percent to over 2.9 million metric tonnes.