Cargo operations resume at Bhubaneswar's Biju Patnaik International Airport
<p style="text-align: justify;">Jan 28, 2017: In an effort to boost exports in the state of Bhubaneswar, international cargo operations services at the Biju Patnaik International Airport have resumed, according to recent news reports.</p> <p style="text-align: justify;">The exporters can now send their products from the airport here, accutane where to buy instead of taking cargo by […]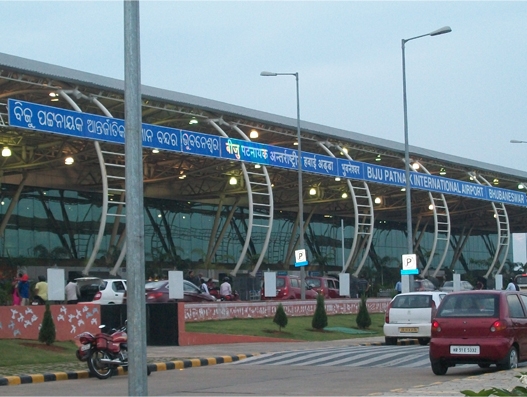 Jan 28, 2017: In an effort to boost exports in the state of Bhubaneswar, international cargo operations services at the Biju Patnaik International Airport have resumed, according to recent news reports.
The exporters can now send their products from the airport here, accutane where to buy instead of taking cargo by road to Hyderabad or Kolkata.
The reports mention that representatives of various export associations in seafood, agro food processing industries, handloom and handicrafts and spice have indicated to use the facility.
Photo source: OrissaPOST